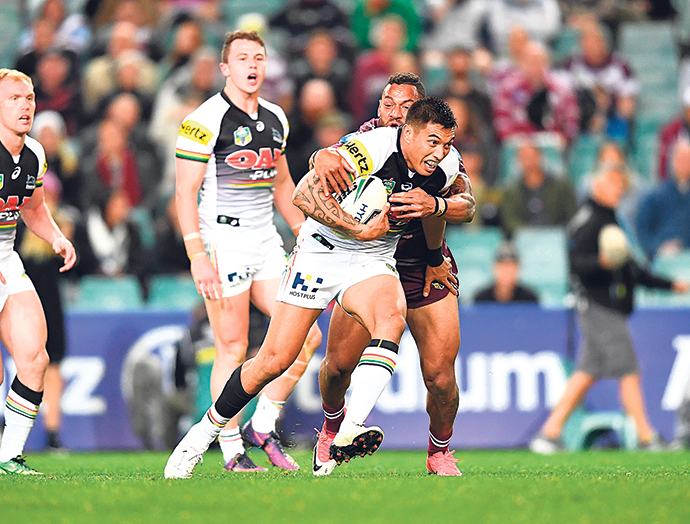 Most players of Dean Whare's experience kick stones when they are relegated to reserve grade due to poor form but not the former Kiwi international, who admits his time playing in the Intrust Super Premiership (ISP) recently was a blessing in disguise.
Whare returned to first grade in the final round of the regular season when he replaced an injured Dylan Edwards at fullback.
While Whare's experiment in the number one jersey only lasted half a game, he did return to his more familiar role at centre during last Saturday night's thrilling win over Manly at Allianz Stadium.
With Waqa Blake out for the rest of the season following shoulder reconstruction surgery this week, Whare has once again assumed a position he – for so long – called his own.
Speaking with the Weekender, the 27-year-old said he took his recent demotion to reserve grade "on the chin".
"I knew I wasn't playing at the best of my ability and I wanted to try to get some confidence back after my knee surgery," Whare said.
"I think it was a blessing in disguise that I got to play with the boys in ISP. It definitely helped me gain confidence to get back on the park again."
Whare, who re-signed with the Panthers earlier this season on a whopping new five-year deal, will take that newfound confidence into one of the biggest matches of his career on Friday in Brisbane.
If Penrith manage to defeat the Broncos at Suncorp Stadium, they'll set up clash against the Storm in Melbourne for a place in the 2017 decider.
Just like last Saturday night's performance against the Sea Eagles, Whare is hoping his teammates will once again rise to the challenge of Finals footy.
"From now on every game is do or die. The talk amongst the boys is 'give it everything you've got because it could be our last game'," he said.
"A lot of our young guys haven't played in front of a big crowd before, so it's going to be an awesome experience for them. There's going to be a lot of energy up there and we'll try and come out with the same game plan as we did on the weekend."
Penrith surprised many detractors last Saturday when they disposed of Manly 22-10. Whare said getting flogged by the Sea Eagles the previous week gave his side plenty of motivation.
"We were lucky we got to play them again and make up for that last performance. It was a blessing in disguise," he said.
"We knew they were going to come out with a similar game plan – hard out of the blocks – and we had to match that.
"We knew if we could stick with them for the first 20 minutes that we could stick it out for the whole game."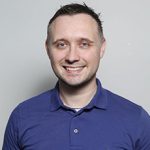 Nathan Taylor is the Weekender's Deputy Editor and Senior Sports Writer. He also compiles the weekly Chatter on the Box TV column. Nathan is an award-winning journalist, who has worked at the Weekender for nearly a decade.