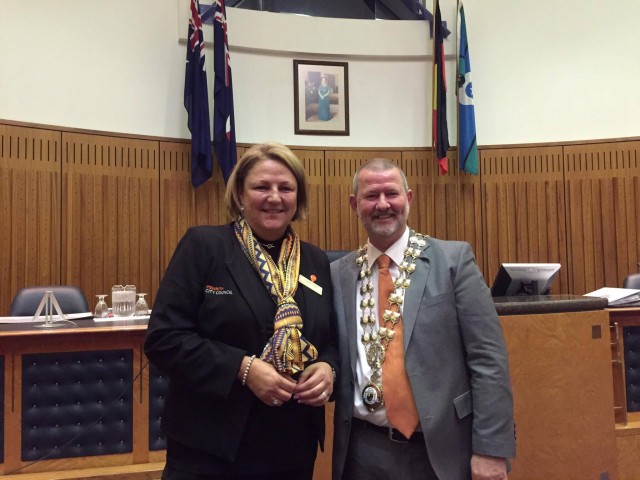 Liberal Councillor Tricia Hitchen is set to serve another 12 months as Penrith's Deputy Mayor alongside Mayor John Thain.
At Monday night's Council meeting, Councillors praised the duo's harmony over the past 12 months despite sitting on opposite sides of politics.
"I have learnt so much working with you," Cr Hitchen told the Mayor.
"We've learnt from our community, and we're changing what we do.
"Penrith is leading the way, and that's the work of this Council."
The only other nominee for the Deputy Mayor role was controversial Councillor Marcus Cornish. He ultimately lost the vote 13 to two.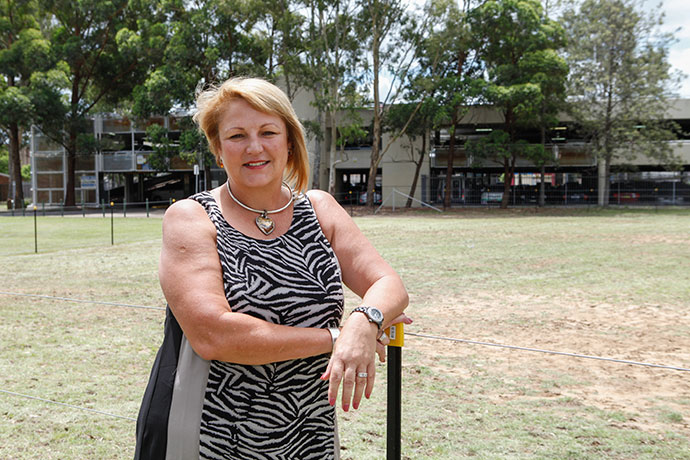 There was no election for the Mayoral role as Cr Thain is now mid-way through a two year term.
In his Mayoral Minute, Cr Thain praised the work of Councillors and Council staff for their dedication in what is reflected as a busy 12 months, personally thanking Cr Hitchen for her support over the year.
"I look forward to continuing in the role of Mayor for another year as we work together to make Penrith a vibrant and inclusive place and a significant regional city," he said.
Councillors responded with praise for the pair.
"You certainly work together well," Cr Ross Fowler said.
"Penrith is now a force to be reckoned with."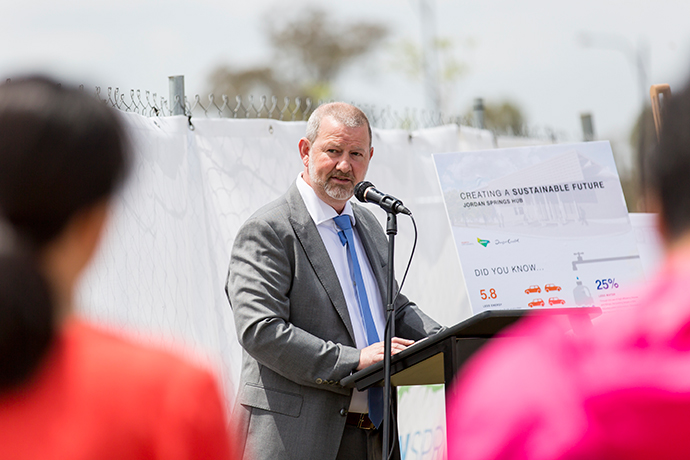 Cr Bernard Bratusa said it was clear that the strong leadership has helped Penrith Council through the past year.
"One of the things that has been very clear to me in this term is the camaraderie," he said.
"This is very much a team effort."
Even Cr Cornish had praise for the past year at Council, speaking positively of the pair before voting for the Deputy Mayor took place.
"I was very surprised," Cr Cornish said lightheatedly.
"Overall, I think it's been a very good result."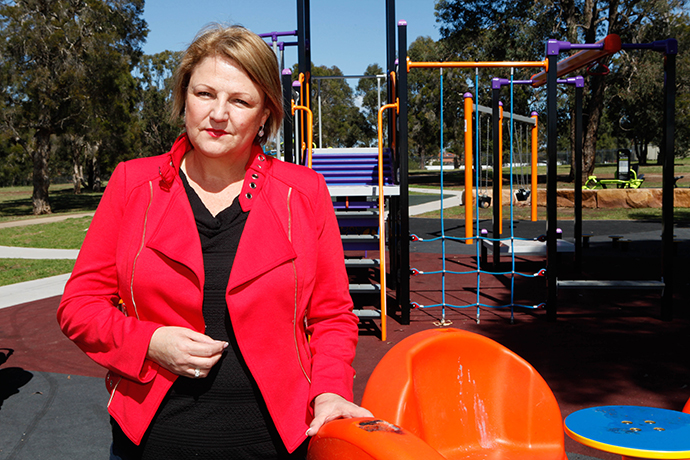 A former Commissioned Police Officer, Cr Hitchen has been on Council since 2012 and will serve a second year as Deputy Mayor after being first elected on September 26 last year.
Cr Hitchen represents Council on the Access Committee, Penrith Aquatic and Leisure Centres, and the St Marys Town Centre Board.
Emily Newton is the Weekender's police and political reporter. Emily is also the Weekender's Senior Journalist.