The legendary US football coach Vince Lombardi once said: "They call it coaching but it is teaching. You do not just tell them, you show them the reasons."
Such a message about coaching perhaps explains why Anthony Griffin was at the Panthers Rugby League Academy on Monday morning less than 12 hours after Penrith's win over the Wests Tigers.
It was still dark, but Griffin couldn't sleep. With his side moving into the top eight after 22 long weeks, Griffin knows he has much to teach his football team in the next month.
A September dream has now very much become a reality.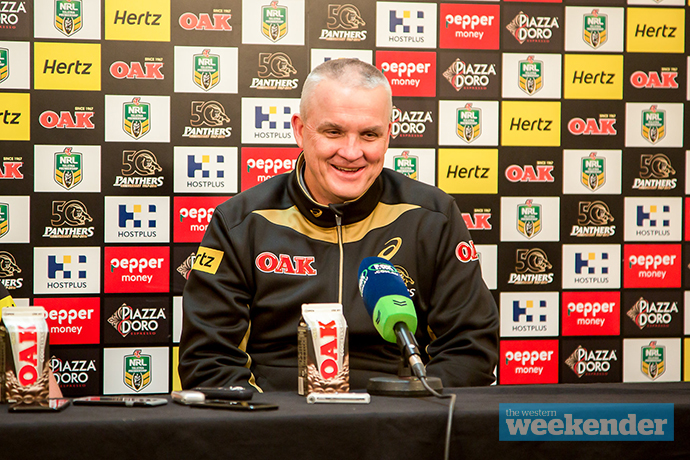 While there is still a fair bit of work to do with this squad on the training paddock to get them to Finals standard, Griffin's real job over the next month is to mentally prepare his side for the journey ahead. A lot of that work will almost certainly be video sessions – learning from the little mistakes will go a long way to putting Penrith on the correct course. As Lombardi said, show them the reasons.
The Panthers have now won five games in a row and don't let anybody tell you the opposition was sub-standard. Manly are heading towards a top eight berth while the Warriors, Titans and Bulldogs were all fighting to keep their seasons alive against Penrith, but the Panthers managed to find a way to win. Against the Tigers last Sunday, the Panthers again 'did enough' to get the two competition points – it wasn't pretty but winning is the most important thing at the moment.
A line has now been drawn and with Penrith in the top eight, the mission is to stay there. And it's improving those little things that will keep Penrith in line for September – better last tackle options, more kick pressure and a better completion rate would be at the top of Griffin's list.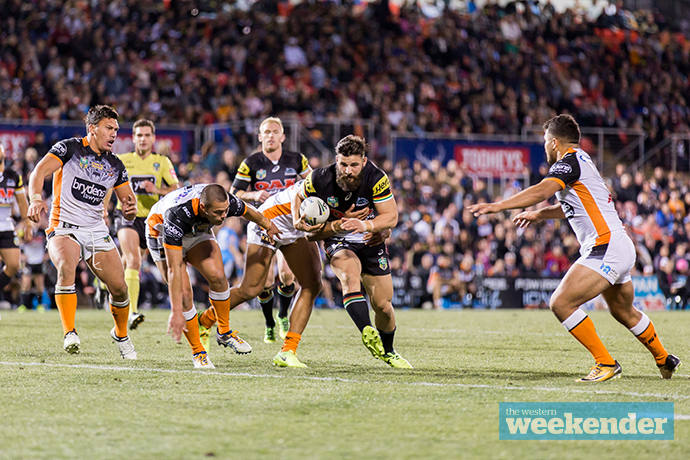 Last Sunday's game was one of only a handful of NRL matches this year that didn't feature a single line drop-out. That doesn't say much for the Tigers' kicking game either but more importantly it shows that Penrith aren't building the type of pressure to earn repeat sets and possession – both of which win football games. Against the better sides, like the Cowboys this Saturday, the Panthers would be punished for such issues.
While Tyrone May has held his own filling in for five-eighth Matt Moylan, the skipper's likely return this Saturday night (albeit wearing jumper number 18) will hopefully ignite some more spark into Penrith's attack close to the line. Too often last week Nathan Cleary got caught with the ball on the fourth tackle, taking him out of action for the last play.
Moylan's return will relieve some of that pressure and hopefully result in better last tackle options and more pressure on the opposition.
The Cowboys have lost Antonio Winterstein and Gavin Cooper to injury, while Te Maire Martin is reportedly in some doubt.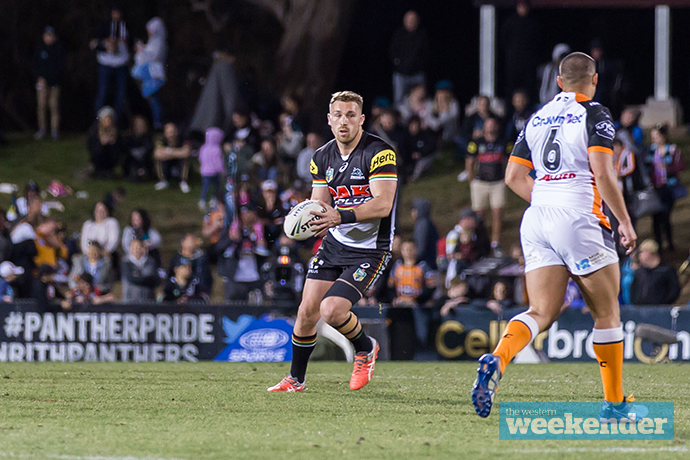 This is probably Penrith's biggest test in their recent winning run, but with Moylan returning and plenty of confidence being gained from last Sunday's win, I think victory number six is looking like a pretty good chance.
Tip: Panthers by 8.
The Panthers play the Cowboys on Saturday, August 12 at Pepper Stadium at 7.30pm.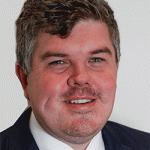 Troy Dodds is the Weekender's Managing Editor and Senior Writer. He has more than 15 years experience as a journalist, working with some of Australia's leading media organisations.