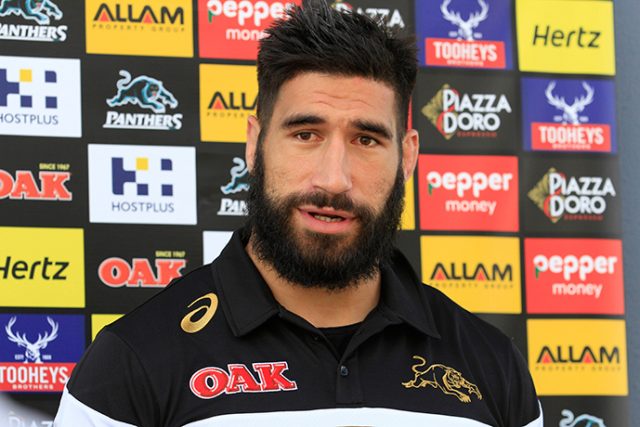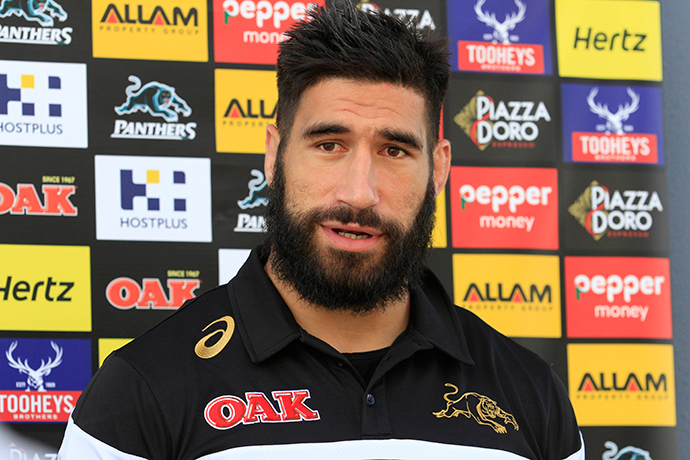 Panthers prop James Tamou will return to North Queensland for the first time since leaving the Cowboys this Saturday, but he isn't quite sure what sort of reception he'll receive from his former fans.
The 28-year-old spent eight seasons in Townsville, winning a premiership with the club back in 2015. However, salary cap pressure and a desire to move back to Sydney saw him land at the foot of the Mountains this season.
Speaking with the Weekender, Tamou said he's been eyeing off a return up north ever since the NRL released the draw late last year.
"I'm looking forward to going back. I remember looking at this game when the draw came out and I've been keeping in touch with some of the boys since I left," he said.
While the former NSW Origin star was well liked by his peers and fans north of the border, he is preparing to cop some heat off Cowboys supporters.
"I think I might get a mixed reception from the fans," Tamou admitted.
"Some of them I've been good friends with over the years but some of them get in your face a bit. Overall I'm looking forward to going back."
Saturday afternoon's match in Townsville against the Panthers will be a momentous occasion for the Cowboys club.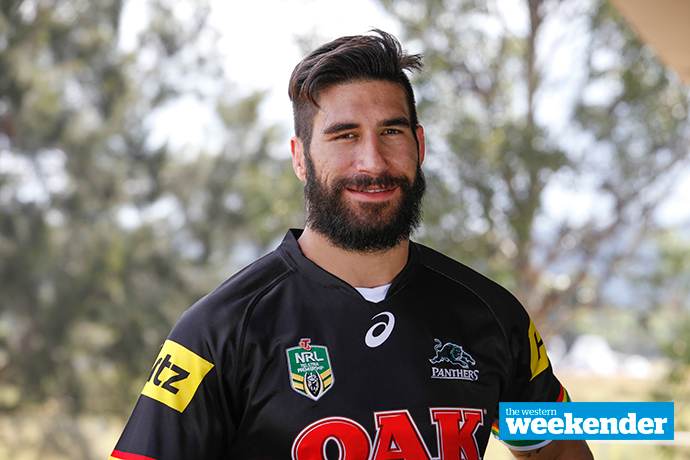 Not only is it Johnathan Thurston's 300th NRL game but it will be the club's first day game at home in recent memory.
"I think the last time they had a day game was at 5pm, which is the earliest timeslot I can remember in my eight years there," Tamou said.
"I'm expecting the temperature to be around 21 or 22 degrees but the humidity will start to kick in.
"I've mentioned a shorter warm up to the coaching staff, depending how the weather looks. I think we'll be OK though, most of the boys look forward to day games anyway."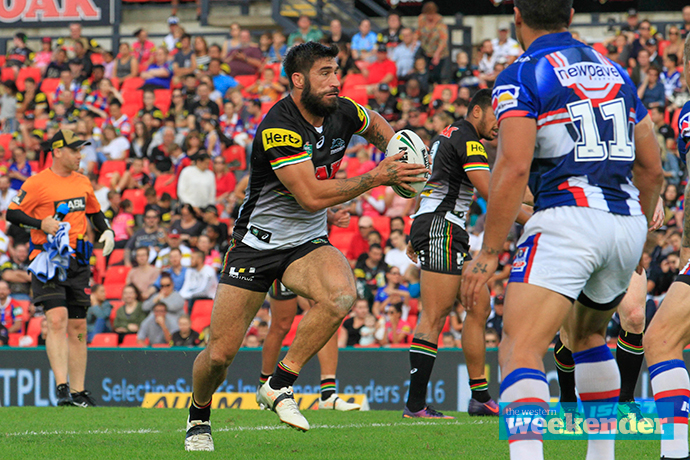 Meanwhile, Tamou has opened up about the recent departures of two teammates in Te Maire Martin and Peta Hiku, who were released by the Panthers last weekend.
While Tamou admitted footy was a business, he was upset to see his good friends move on.
"It's sad, it's really sad. I remember talking to Peta before he left and told him he had to do what was best for his family," Tamou said.
"Te Maire is such a special talent and he's going to the right place (Cowboys). He'll learn a lot up there and if he stays put, one day he'll be leading that side."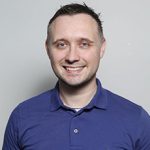 Nathan Taylor is the Weekender's Deputy Editor and Senior Sports Writer. He also compiles the weekly Chatter on the Box TV column. Nathan is an award-winning journalist, who has worked at the Weekender for nearly a decade.