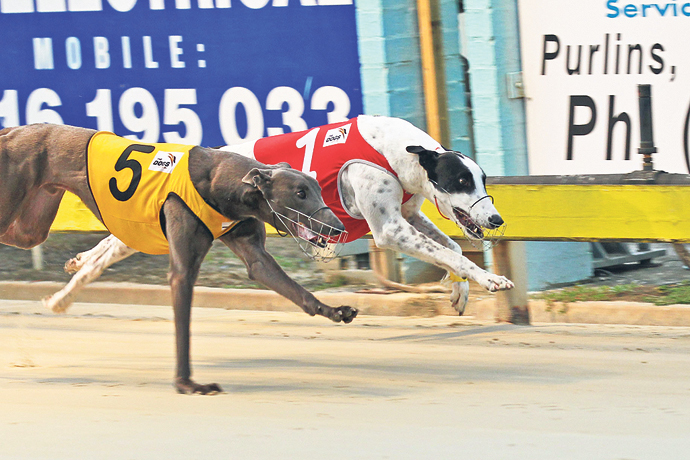 The NSW Government will provide up to $18 million for the Responsible Gambling Fund to address the risks of problem gambling and associated harms in the community.
"For a small segment of the population, gambling can be a real problem that affects individuals and their families," Minister for Racing Paul Toole said.
"The Responsible Gambling Fund funds face to face, telephone and online counselling services as well as specialist services, such as the Aboriginal awareness program."
The Fund comes from a levy on each NSW casino licence under the Casino Control Act 1992.
Funding of $12.5 million will support infrastructure grants for sport and recreation, arts and culture and emergency relief facilities to benefit local communities, particularly in regional, remote and disadvantaged areas.
"The Government is committed to ensuring that a range of communities across NSW benefit from the Clubgrants scheme," Mr Toole said.
The Budget includes $11 million in 2017-18 to implement its greyhound racing reforms including creation of the new Greyhound Welfare and Integrity Commission and upgrades to make racing tracks safer.
Mr Toole said $41 million has been allocated over the next five years to help reposition the industry for an ethical and sustainable future.
"This comprises $30 million to upgrade greyhound racing tracks to improved safety standards, and $11 million in start-up and operational funding for the Independent Integrity Commission," Mr Toole said.
"We have begun the recruitment process for the new body's three Commissioners as well for directors of a reconstituted Greyhound Racing NSW."
"These key reforms will help ensure NSW greyhound racing has the highest possible animal welfare standards and restore public confidence in the industry."