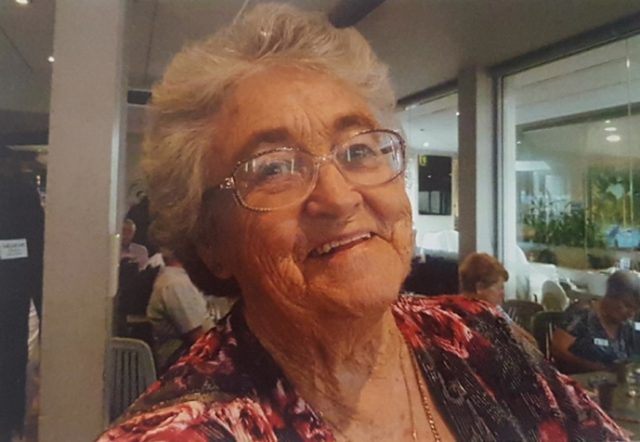 It takes a special kind of person to be able to open their doors and hearts to foster care.
Shirley Gow from North St Marys is extraordinary; having dedicated her life to helping others, foster caring for a staggering 41 children through her lifetime.
Now 82-years-old, Ms Gow spent a period of her childhood as a ward of the State, and knew then that she would help others in any way that she could.
The eldest daughter of a large family, Ms Gow was born in Young and moved around a lot.
Settling in Epping when she married her husband, they went through the trauma of multiple miscarriages.
"I faced the fact that I would not have any children of my own," Ms Gow said.
But almost 60 years ago, she gave birth to her only biological son and her legacy continues with four biological grandchildren and two biological great-grandchildren.
Knowing her heart had more love to give, the family opened their doors to help those less fortunate.
"I had only been married five years when we first fostered," she said.
"It was no different than belonging to a large family.
"One Christmas, I had nine over because they didn't have anywhere to put them."
When asked what inspired her to give so much to the community, her answer was a simple one.
"Why not do it," she said.
"You've only got to let them know that you love them, that's all you need to do."
Ms Gow has also been an active member in the community assisting the Nepean Riverlands Probus Club, the Tregear Presbyterian Church and Chifley College over many years.
Ms Gow is being honoured with the Order of Australia Medal in the general division for her outstanding lifetime of contribution to society.
"I feel absolutely honoured, so honoured that I'm nearly embarrassed by it," she said.
"There are so many other people that are perhaps more worthy."
With four foster children that changed their surname to hers and continue to be an active part of her life, it's certain that Ms Gow deserves this honour.
Emily Newton is the Weekender's police and political reporter. Emily is also the Weekender's Senior Journalist.