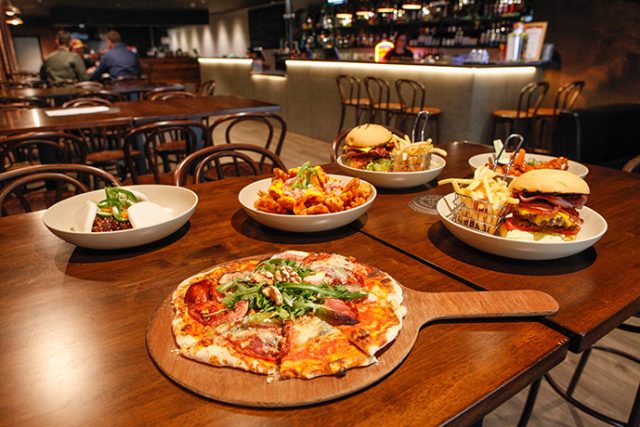 With the cold winter nights well and truly upon us, mustering up a few mates for a night of good food and drinks in the city can often be a challenge.
New bar and restaurant favourite High Street Social gives you everything you want from a city night spot, only closer to home.
Located in the heart of Penrith at the lower end of High Street, the recently renovated venue has attracted plenty of interest, not only from trendy locals but diners from out of town.
Featuring craft beers, boutique wines, mouth-watering burgers, tantalising share plates and gourmet wood fired pizzas, High Street Social is the perfect place to catch up with friends and family.
After running several successful ventures in the city including The Small Bar franchise, Northbridge Hotel and The Hayberry Bar and Diner, High Street Social owner Michael Broome has teamed up with business partner Brett Vallis to bring their Midas touch to the foot of the Mountains.
"My background is in city bars and hotels and High Street Social offers that rustic vibe that you can only really get in trendy areas of the city," he said.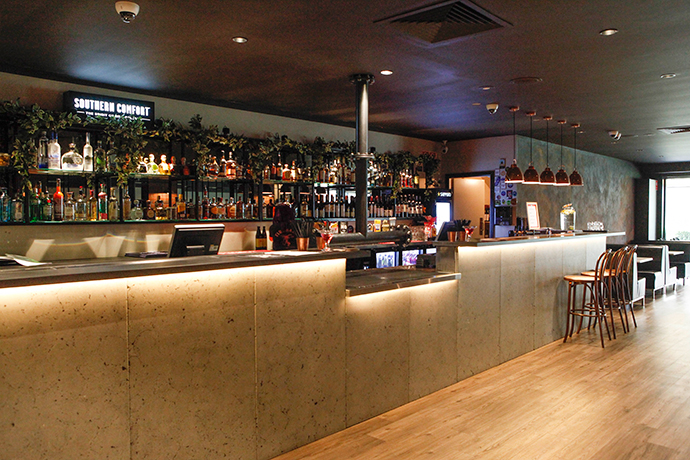 "We have a bar that features none of the big players, just boutique breweries with new beers weekly. Plus our executive chef, who has spent years honing his craft in city establishments, has put together a top menu."
Every Friday and Saturday night, High Street Social introduces a talented local live performer or band to add to the cosy, relaxed atmosphere.
Soon High Street Social will launch a Brewers Night, where once a month diners will get to meet with a top craft beer brewer and sink back their creation whilst sampling some great food.
"We've recently introduced a Happy Hour between 4-6pm Monday to Friday for 25 per cent off all beer and wine by the glass," Michael said.
High Street Social is open seven days a week for lunch and dinner. It's located at 562 High Street.