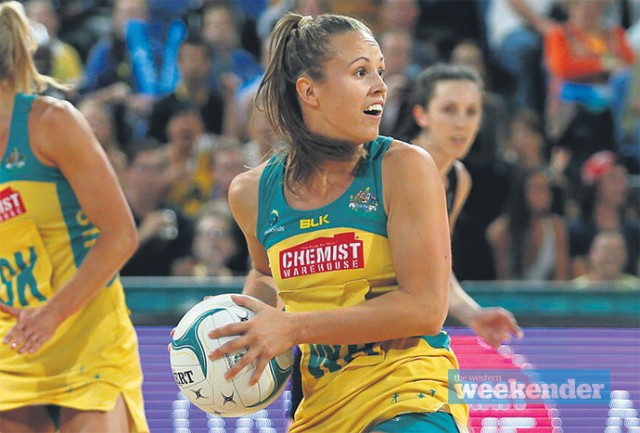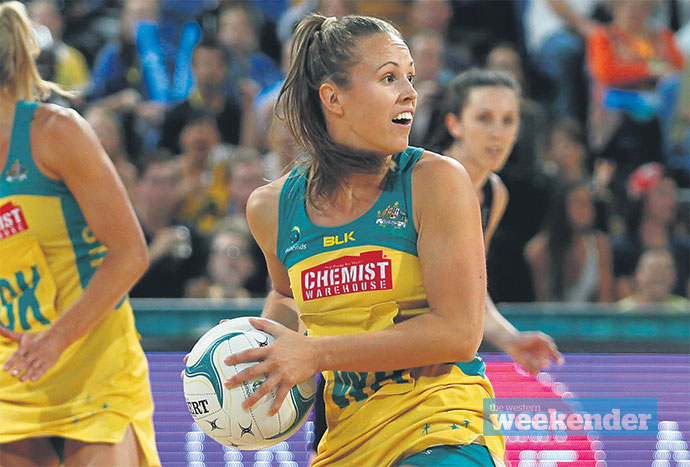 Penrith netballer Paige Hadley has been included in the 2017/18 Australian Netball Diamonds squad.
The squad was announced by Netball Australia this morning.
Hadley is one of 18 athletes named in the wider squad, however the 24-year-old will not don the Green & Gold for the upcoming 2017 Netball Quad Series or Constellation Cup.
Instead, Hadley will continue to train with the group to put her hand up for future selections, including the 2018 Gold Coast Commonwealth Games in April.
The squad was selected by Diamonds Head Coach Lisa Alexander and National Selectors Anne Sargeant OAM and Michelle Wilkins, with Alexander confirming selection was based on performances during Suncorp Super Netball, in addition to performance and combinations in previous international test matches.
"We have witnessed exceptional performances in Suncorp Super Netball and on the international stage, with a number of athletes demonstrating career-best form," explained Alexander.
"Athletes have shown great skill, drive and resilience, impressing the National Selectors and I. All selections are difficult, but given the wealth of talent on display, this has been one of the most challenging."
"Our squad boasts versatile and flexible athletes. With the Suncorp Super Netball season commencing after the Commonwealth Games, now is the time for our athletes to get down to business in preparation for the Gold Coast Commonwealth Games 2018.
"All eyes are on our goal of winning the gold medal in front of a home crowd, and the Netball Quad Series and Constellation Cup are critical milestones leading into the pinnacle event."