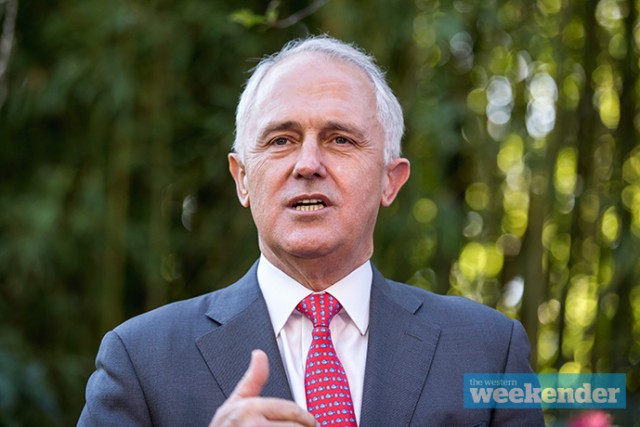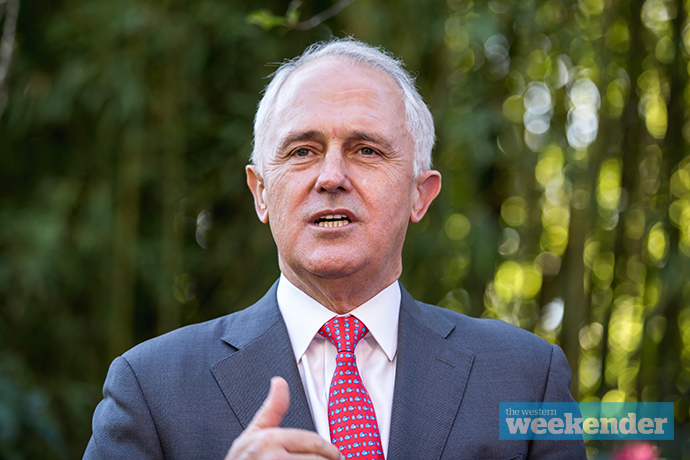 The Sydney Airport Group has declined the opportunity to build and operate the new Western Sydney Airport (WSA) at Badgerys Creek.
It means the Federal Government will go it alone when it comes to building the massive infrastructure project.
Prime Minister Malcolm Turnbull confirmed today that the Government will push ahead and build the airport itself with more details to be released in the Budget next week.
"It is a vitally important project for western Sydney, for Sydney, and the nation, which is why the Coalition Government ended decades of indecision by committing to the project in 2014," the Prime Minister said in a joint statement with Urban Infrastructure Minister, Paul Fletcher.
"The Government has worked carefully to meet our obligations and we have been planning for either contingency – acceptance or rejection by Sydney Airport Group. We are well positioned to move forward on terms that are consistent with the terms of the Notice of Intention.
"The airport will be a major catalyst for jobs and economic growth in Western Sydney, injecting more than $1.9 billion into the economy during the construction phase alone. It is expected to deliver 9,000 new jobs to Western Sydney by the early 2030s, and 60,000 in the long-term.
"Consultation meetings with Sydney Airport Group were conducted in an atmosphere of good faith."
Despite not taking up the opportunity to build and operate the new airport, the Sydney Airport Group does expect it'll have a positive impact on western Sydney.
"The development of a new airport is an exciting opportunity for western Sydney. We have no doubt that the new airport, which is expected to be operational late 2026, will create jobs and encourage significant investment in the region," Sydney Airport Managing Director and CEO Kerrie Mather said.
"Importantly, additional aviation capacity in the Sydney basin will ensure that NSW continues to compete both nationally and internationally for the highly valuable
business, visitor and tourism economy.
"Sydney Airport's decision not to accept the WSA NOI on the terms provided is in the best
interests of our investors who represent millions of Australians through their superannuation funds. Despite the opportunities that WSA will present, the risks associated with the development and operation of WSA are considerable and endure for many decades without commensurate returns for our investors.
"We are looking forward to continuing our positive and open engagement with the
Commonwealth as we focus on delivering growth and a world class passenger and airline
experience at Sydney Airport."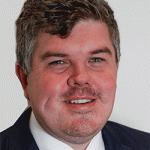 Troy Dodds is the Weekender's Managing Editor and Senior Writer. He has more than 15 years experience as a journalist, working with some of Australia's leading media organisations.