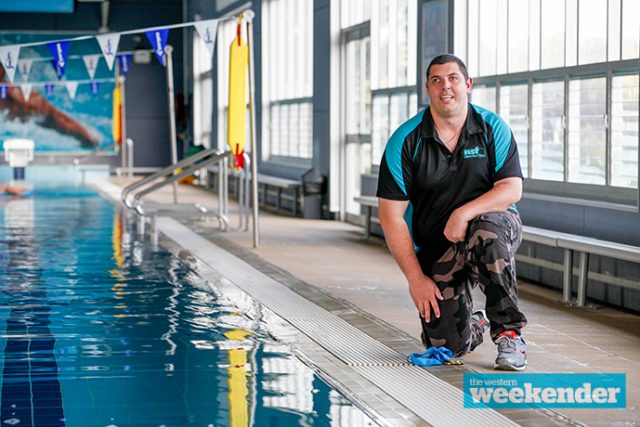 St Marys swimmer Sean Webber recently returned from Auckland, New Zealand, after competing in the 2017 World Masters Games.
The 31-year-old collected three gold medals for his efforts, placing first in the S7 50m Backstroke and first in the S7 50m and S7 100m Freestyle events.
But Webber's story isn't about the accolades he took back home – it's about the journey he took to achieve them.
Webber began swimming more than 20 years ago but took a break early on to try out other sports like soccer and cricket.
It was then discovered that he suffered from epilepsy and doctors delivered the disappointing news that he wasn't to play contact sport again.
So Webber decided to return to his true love of swimming and never looked back.
He swam competitively until 2005 when a shoulder injury forced him to stop.
To keep fulfilling his passion for the sport, Webber started teaching disabled kids to swim at Nepean Aquatic Centre.
Recently, Webber was encouraged by one of his swim students, Jackson, to return to competitive swimming via the World Masters Games.
"I have mild cerebral palsy and Jackson has got the same classification/disability as me," Webber told the Weekender.
"I wanted to prove to the kids that I teach, that no matter what the age or ability, you can achieve anything you set your mind to."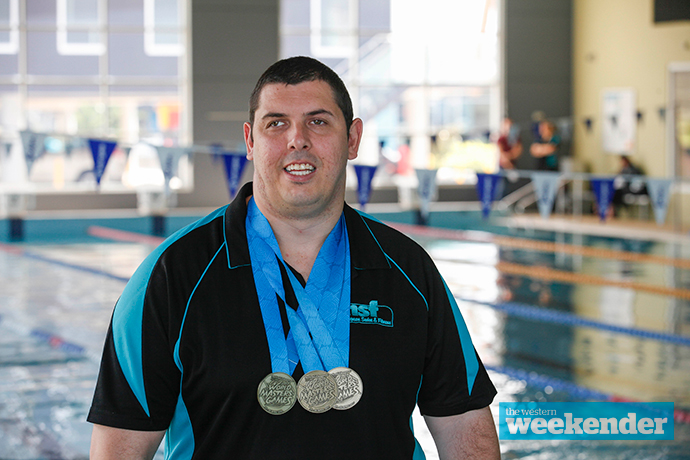 Out of shape and unfit, Webber got in touch with his old personal trainer to prepare him for the competition ahead.
He didn't do much 'in the water' practice to prepare for the international meet except for swimming up and down the pool with the same student that encouraged him to get back in.
"I did a lot of 'out of water' work with my trainer and then on Sundays I swam up and down the pool with Jackson, and that was virtually all the swimming I did before heading over," Webber said.
"To come back home with all the results that I achieved, I was truly blown away. It was such a great event and the atmosphere was unreal."
Despite having a taste of success in the pool again, Webber isn't sure whether he'll continue swimming competitively or go back to what he was doing before.
Whatever happens next, it doesn't matter, because he's already inspired the more than 50 disabled kids in his program to chase greatness.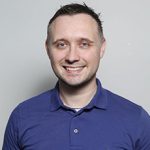 Nathan Taylor is the Weekender's Deputy Editor and Senior Sports Writer. He also compiles the weekly Chatter on the Box TV column. Nathan is an award-winning journalist, who has worked at the Weekender for nearly a decade.