Penrith Panthers prop Leilani Latu is determined to do whatever he can to stop the rot and believes recent fan criticism of the second-last placed team is more than justified.
The 24-year-old big man, who returned to training on Tuesday after scoring two tries in Tonga's win over Fiji last weekend, said the group is refreshed and ready to finally put an end to all the defeats.
"We care about the losses, we just don't want to play the victims and make any excuses whatsoever," Latu said.
"What the fans have been saying about us recently, it's completely justified. All we can ever do is try, and play for Penrith, play for the Panthers and show the fans that we love them and we love playing for them."
While Latu finally hit some good form playing for Tonga during the representative weekend, he admits his performances in 2017 have been awful, and he's working closely with coach Anthony Griffin to improve.
"I've been a bit disappointed with my form as of late and I've been speaking to the coach about that," Latu admitted.
"He's just been reinforcing how important my role is within the team and I'm grateful that he sees the potential in me.
"All I can ever do is put my best foot forward for the team and leave no regrets out there on the field."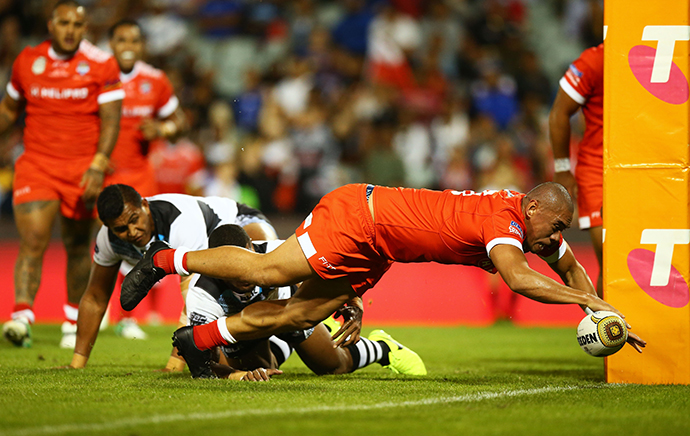 Latu said he was encouraged by coach Griffin to play for Tonga on rep weekend to get some confidence back in his game.
"Hook allowed me to play in that rep round," Latu said
"He said it would be good for me to play and maybe I could build some confidence from it – and I believe I have."
Unfortunately, Latu isn't the only Penrith player lacking confidence this season and the club now sits dreadfully close to missing the Finals following a two and seven start.
Latu said while making the Finals will be an incredibly tough uphill battle, he and the rest of his teammates aren't giving up.
"I've heard a lot of critics in the media say teams that lose five in a row can't get back into the top eight but, from where I've come from, anything is possible," he said.
"From my upbringing I've seen impossible things happen and I'm sure the other boys have as well.
"We are still keeping an open mind. We are just really focused on the group and the unity in the group."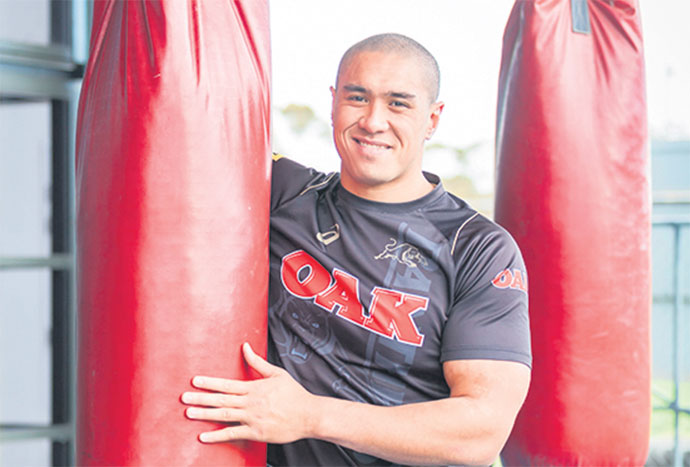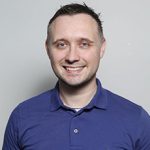 Nathan Taylor is the Weekender's Deputy Editor and Senior Sports Writer. He also compiles the weekly Chatter on the Box TV column. Nathan is an award-winning journalist, who has worked at the Weekender for nearly a decade.