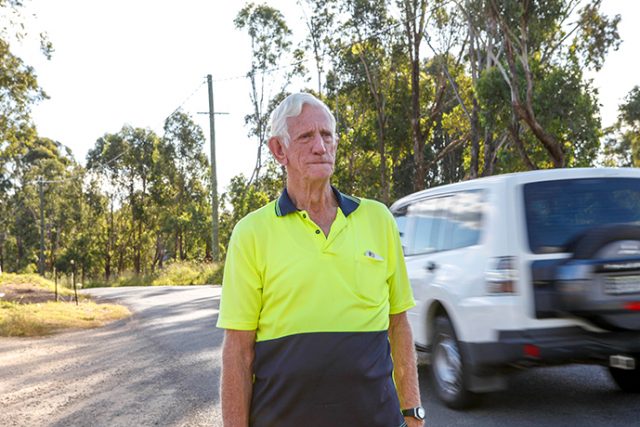 A denied request for white line markings on a hazardous portion of road has left one Penrith Councillor fuming, after it was deemed there wasn't enough traffic to justify it.
Councillor Kevin Crameri didn't hold back when he raised the issue at Council's Ordinary Meeting earlier this month, slamming Council officers for recently overruling his request to have the matter brought before Councillors as a Notice of Motion.
"How much does 100 metres of line markings cost?" he seethed.
"Why should we have to wait for a head-on?
"How many lives do we have to lose before the State Government and this Council does something?"
The North Ward representative said Ninth Avenue, Llandilo, which features "two crests and a bit of a twist in between", was now a popular "rat run" used by drivers keen to avoid congestion on main thoroughfares.
"There was a lot of work on Eighth Avenue and it was closed off numerous times, and people got used to going up Ninth Avenue and decided it was a better way and now they continue," he said.
"Putting counters on there to count the number of road users will cost more than the white line, but if they want to justify it, I'll let them justify it."
A Council spokesman said Council's Traffic Engineers have investigated the matter and determined that the existing rural nature of the street and lower traffic volumes do not warrant provision of double barrier centre line marking at this time.
"Current traffic volumes are low, and adequate stopping sight distance is available for property access," he said.
"Council will continue to monitor Ninth Avenue, particularly with regard to increases in traffic volume due to development."
The white line saga was not the only bone of contention expressed by the outspoken Independent, who also accusing Council officers of political bias after recently rejecting three of his Notice of Motions.
"I'm starting to get jack of the fact that I'm not receiving the same treatment as the Coalition would," he said during the May 1 meeting.
Mayor John Thain reassured him the matters would be investigated.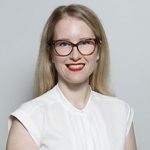 Alena Higgins is the Weekender's Senior News Reporter, primarily covering courts and Council issues.