After an association spanning more than 40 years, Penrith City Council will part ways with one of western Sydney's largest advocacy groups.
During Monday night's Council meeting, Councillors voted 12 to three to put the Western Sydney Regional Organisation of Councils (WSROC) on notice that it will discontinue its membership beyond 2017/2018.
Established in 1973, WSROC currently represents nine councils, including Penrith, Blacktown, Blue Mountains, Canterbury-Bankstown, Cumberland, Fairfield, Hawkesbury, Liverpool and Parramatta, advocating for transport, infrastructure, health, education and community facilities.
But irrelevant boundaries spawned by Sydney's rapid expansion and Council's impending alliance evolving through the Federal Government's 'City Deals', has seen Council willing to turn its back on its long-standing partnership.
Councillor Mark Davies said while WSROC had made some "good gains many years ago", its "relevance had been deteriorating for a while now".
Similarly, Councillor Ross Fowler said greater "synergy" and "political pull" would be achieved if Council strategically aligned itself with neighbouring councils to the south and the north.
"You have the global city of Sydney, you have the central city of Parramatta and you have what I call the New West," he said.
"That arc from Campbelltown all the way around through Liverpool, Camden, Penrith up into the northern sector of Rouse Hill and Baulkham Hills, that's where all your growth is going to be in the next 25 to 30 years."
Cr Fowler said Prime Minister Malcolm Turnbull's announcement on Tuesday that the Federal Government would fund the Western Sydney Airport meant the development was inevitable, and councils in the arc were all focused on making a north-south rail line a reality.
But Councillor Jim Aitken, who along with fellow Independent Councillors Marcus Cornish and Kevin Crameri voted against the motion, doubted pulling out was the right thing to do, saying it was premature and akin to "throwing the baby out with the bath water".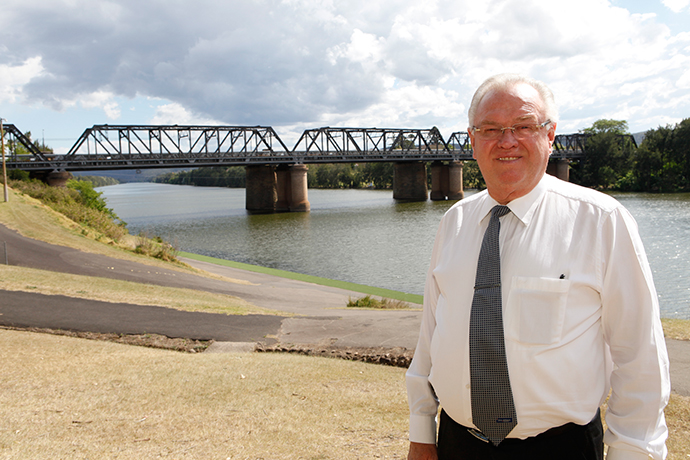 Cr Aitken said he believed leaving would destablise WSROC's culture and risk long-held friendships with partner councils.
"It seems to me we are walking away from something that's not dead yet," he said.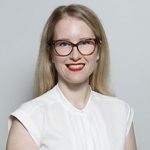 Alena Higgins is the Weekender's Senior News Reporter, primarily covering courts and Council issues.