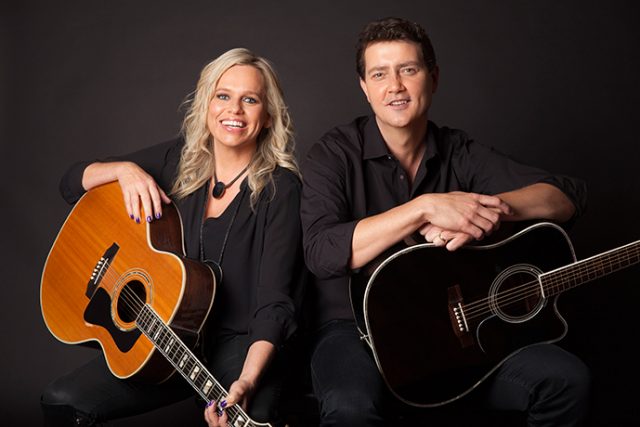 "I'm on top of the world darlin'," is one of the first things Aussie country music star Adam Harvey says when our call gets connected.
Adam's happiness isn't surprising, considering the eight time Golden Guitar winner is staring down the barrel of a five month national tour with good mate and fellow country star Beccy Cole.
The pair will be performing tracks from their first album together – 'The Great Country Songbook Volume II'.
When it comes to working with Beccy, Adam has nothing but praise for his duet partner – who helped him record classic tracks like 'Jackson' and 'Don't Fall in Love With a Dreamer'.
"I love working with Beccy, she's so funny and quick-witted, and bloody crazy but hilarious," Adam said.
"The only hard part is keeping her focused on the task at hand. It's hard for her to stay serious for long enough to record the songs," he laughed.
This isn't Adam's first rodeo, so to speak, when it comes to covering classic country tracks.
In 2013, he and country icon Troy Cassar-Daley released 'The Great Country Songbook'. It was a fun project for the pair, but one they never expected to be embraced so warmly by their fans.
"I remember when we finished recording it and Troy said 'mate, you realise no one's going to buy this album, it's just something we'll give out to our family and friends'," Adam said.
"We were both really shocked that it did so well. It proved to me that people really want to hear those old classics."
When it came time for the follow-up Adam wasn't quite able to charm Troy into tackling the female vocals on an album of traditional male and female duets.
"I said 'come on mate, I'll buy a blonde wig, we'll blow up some balloons and put them down your shirt and you'll look just like Dolly [Parton]'," Adam laughed.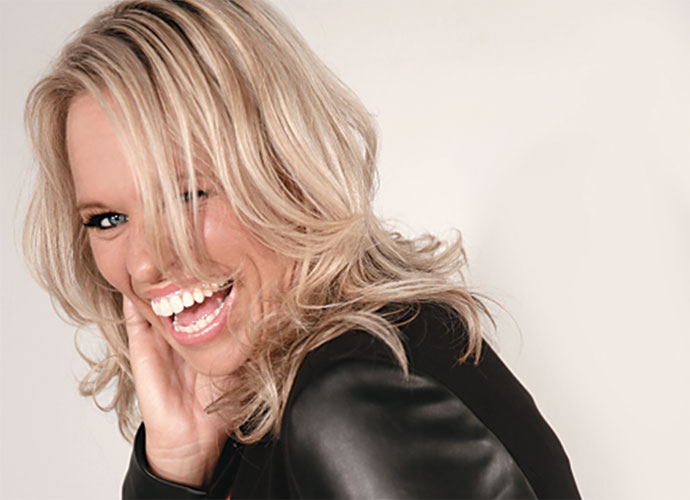 Troy's suggestion to get Beccy on board instead went down a treat, and gave Adam the chance to work with a friend and fellow artist who's at the top of her game.
"She's the best entertainer in the business, so it's really good when you work with someone like that," he said.
"You've got to be match fit just to try to keep up with her."
Adam Harvey and Beccy Cole will perform at Rooty Hill RSL on Saturday, May 27 at 8pm. To purchase tickets, visit www.rootyhillrsl.com.au or call 9677 4916.