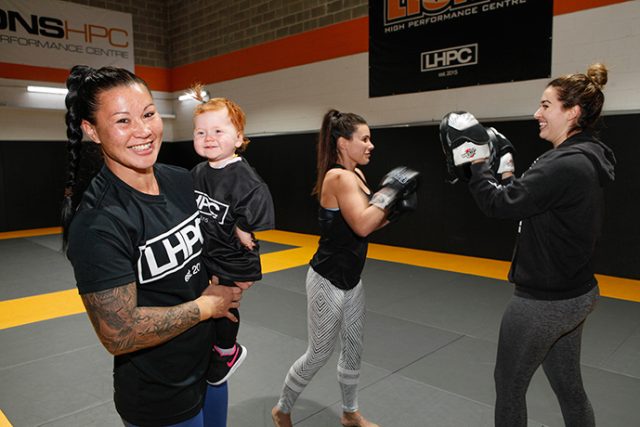 Local fighter Arlene Blencowe will travel to New York in August for her first major Bellator fight since re-signing with the Mixed Martial Arts (MMA) company last week.
The Jamisontown mother of two recently signed a new two-year, multi fight deal with Bellator, which will see her go head to head with Irish newcomer Sinead Kavanagh on August 25.
Blencowe said she is looking forward to going up against Kavanagh, who is trained by John Kavanagh, the coach of UFC superstar Connor McGregor.
"The exciting thing about this fight is that Sinead has the same fight background as me – she's a boxer, who switched to MMA," Blencowe told the Weekender.
"I think this will be a great fight for me to showcase my striking skills."
Blencowe's most recent Bellator bout was in October last year when she lost by majority decision to Canadian Julia Budd.
The 34-year-old said she was considering making the move to the much larger UFC brand before going with her heart and staying loyal to Bellator.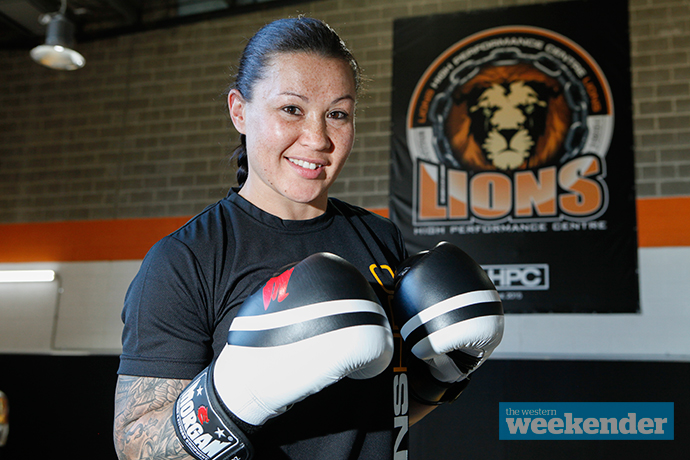 "Re-signing with Bellator was definitely the right decision," she said.
"In the end, it came down to loyalty and Bellator were the ones to give me an opportunity to fight internationally when my record wasn't crash hot.
"They took a chance on me, welcomed me into their family and have been very supportive ever since."
In between training sessions at Lions High Performance Centre in St Marys, Blencowe recently started a unique personal training business called Mums & Bubs Fitness.
Held every Friday morning in Glenmore Park, Blencowe trains busy mums who often have their hands full looking after their young ones.
"Mothers play such an important role in their children's lives, and I thought what better way to inspire kids than to see their mums training in front of them," she said.
"This makes it easier for busy mums."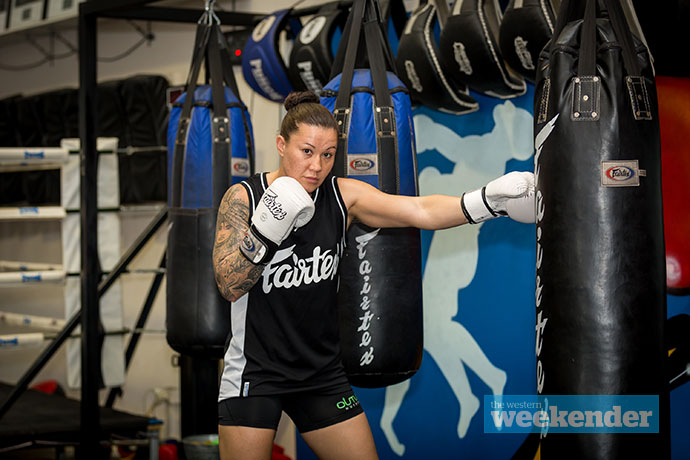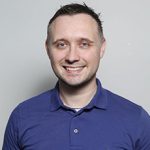 Nathan Taylor is the Weekender's Deputy Editor and Senior Sports Writer. He also compiles the weekly Chatter on the Box TV column. Nathan is an award-winning journalist, who has worked at the Weekender for nearly a decade.