There's been ugly scenes in the Penrith CBD this afternoon with around 150 people attending an anti-Islamic protest.
Organised by the Party for Freedom, the protest was initially arranged to fight against a proposed Islamic school in Henry Street, but focused on wider issues after it became clear during the week that Council had asked for the school's Development Application to be withdrawn due to constraints surrounding the proposed site.
Those against the rally arrived shortly after it began, carrying a "Love Penrith, Hate Racism" sign. They were significantly out-numbered, but made their opposition to the rally loudly known.
There was a strong police presence at the protest, keeping both sides apart and ensuring it didn't turn violent.
Speakers at the protest voiced concerns about immigration, schools and the potential for mosques or prayer halls to built in Penrith.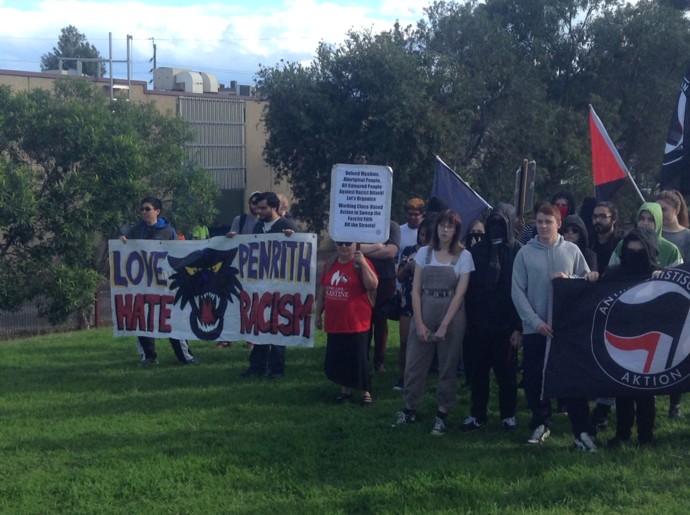 "Our biggest enemy that we are facing right now is apathy," said one of the speakers, Toby Cook.
"The Islamists will take over but it's up to us to stop them.
"There should be more of us here. There should be more concerned Australians standing up and sending a message that this will not fly in our neighbourhoods."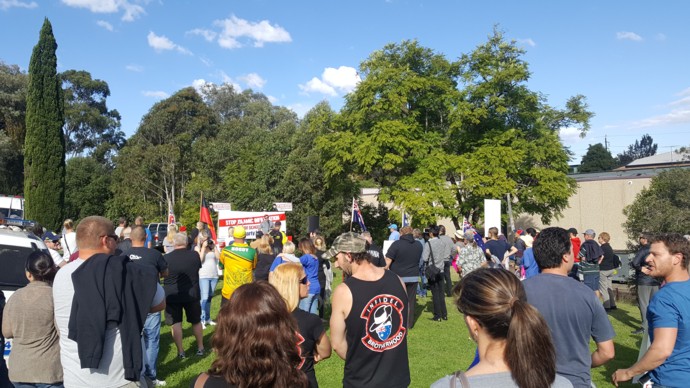 Another speaker, Liz Fredericks, said too many Muslim immigrants were "on welfare".
"You want to come to Australia for a better way of life? Learn English, learn a trade and get to work," she said.
"If you can't do that, the answer is simple. Get back on the boat, get back on the plane and don't look back."
BREAKING NEWS: Heavy police presence in Penrith as an anti-Islam protest continues

Posted by The Western Weekender on Saturday, 27 May 2017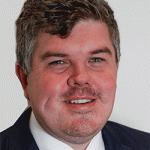 Troy Dodds is the Weekender's Managing Editor and Senior Writer. He has more than 15 years experience as a journalist, working with some of Australia's leading media organisations.