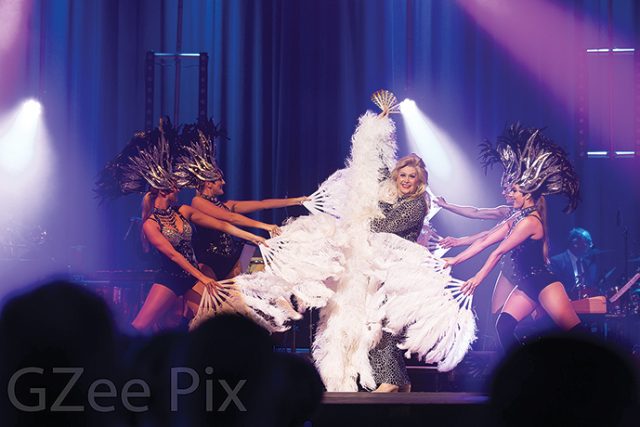 In 2015 Carlotta's life was played out on the small screen by Jessica Marais in the ABC tele-movie 'Carlotta'.
Now the iconic woman herself is bringing her private life to the stage in her new show 'Carlotta: Live & Intimate'.
Kemps Creek Bowling Club will play host to the iconic Australian entertainer as she takes audiences on a funny and brutally honest journey through her experiences in the entertainment industry.
With her unique personality Carlotta will put on a captivating show that delves into the ups and downs of her life in the spotlight, and offers insights into her experiences as Queen of Les Girls nightclub in Kings Cross.
Carlotta has been a regular on Australian TV screens, and in recent times has appeared as a panel member on Channel 10's morning show 'Studio 10'.
'Carlotta: Live & Intimate' will be on at Kemps Creek Bowling Club on Saturday, June 3 at 8pm. Tickets are $30. This performance is 18+ only. For more information or to purchase tickets to the show, visit www.kcsb.com.au or call 9826 1375.