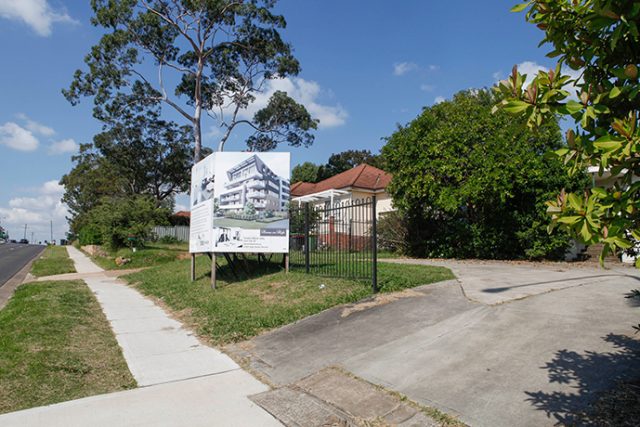 The changing face of Penrith continues unabated, with Council giving the nod to another high-rise apartment block.
Soon, two single storey dwellings at 134-140 High Street will be torn down, making way for a six-storey apartment block comprising 49 units and a 60-space basement car park.
As Penrith's population continues to surge, it appears inevitable that so will apartment living, with more old houses being demolished and replaced with multi-rise living.
Councillor Jim Aitken said the area, at the Eastern end of High Street near Nepean Hospital, was ripe for such developments.
"You can't get enough units up there near the hospital for staff," he said.
Cr Aitken said Penrith's changing landscape signalled progress, but acknowledged not everyone would be happy with the transition.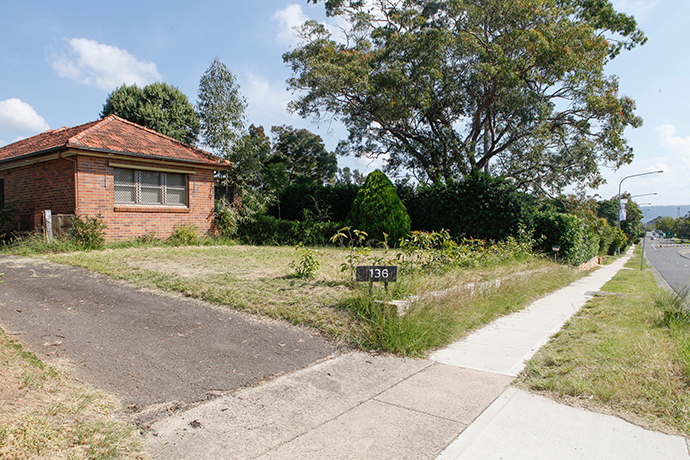 He admitted he himself wouldn't want to see the city go "all units" but pointed out low density housing was unsustainable.
"If we continue to spread out and all have 1000 square metre blocks then it becomes unaffordable," he said.
"Where I live they are widening the roads and I'm going to lose some of my yard. I'm not happy about it… but I've got to put up with it."
According to a report prepared for Councillors, the existing character and context of the area is expected to undergo a "significant transition" after it was recently gazetted and "up-zoned" to High Density Residential.
"Council has already approved a number of buildings of this scale in the surrounding streets, however at this stage, none have commenced construction," the report states.
Councillors approved the development application with a number of special conditions, despite initial fears it would negatively impact the neighbouring heritage building, Kelvin Brae federation house.
Traffic and parking, privacy, overshadowing, decreased property values on adjoining sites, smell from waste, a wind tunnel effect and tree removal were also raised as issues of concern in three submissions regarding the proposal.
Cr Aitken said the applicant, Md Shahin Khan and Shahnawaz Khan trading as Aadhar Developers Pty Ltd, had worked closely with Council to alleviate the concerns of the owners of the heritage site, who were "happy with the outcome".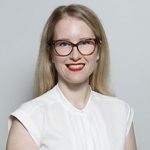 Alena Higgins is the Weekender's Senior News Reporter, primarily covering courts and Council issues.