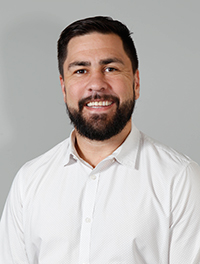 Penrith Panthers captain Matt Moylan has certainly had an interesting couple of weeks, both on and off the field, but the first thing we have to remember is that he's a young bloke, who is still learning to be a man.
A lot of opinions have been expressed of late regarding Matt's captaincy role at the Panthers and whether he is still the right man for the job.
It's easy to give the captaincy to the oldest player on the team or the guy who has played the most games, but that might not always be what's best for the club.
When Matt was given the captaincy role last year, Penrith had a real eye for the future and they see him being a one club player. I enjoyed my time playing under Matt, even though it wasn't for long.
He brings excitement to a game and, as an older player, it was fun to play with young guys like him.
For the two and a half years I was at Penrith, I got an inside knowledge of these young guys at the club and how they react and respond at certain times. To me, they've all been model citizens.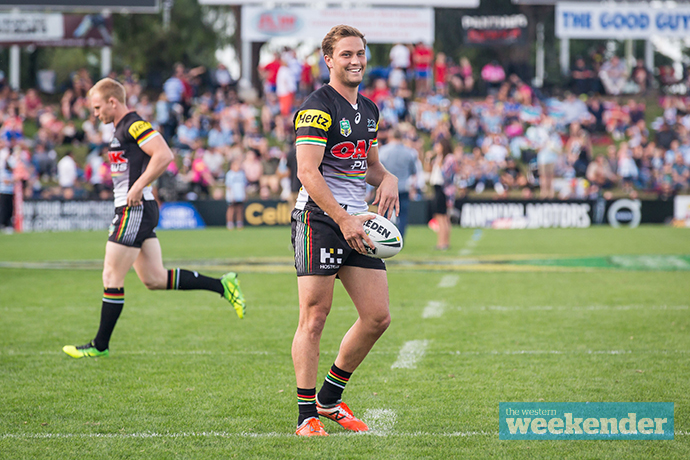 Matt didn't treat anyone in the public disrespectfully, he didn't do anything wrong. He made a mistake and the club took a stance on it.
Matt recently came off a fantastic year where he played Origin, took his team to the Finals and went on a Four Nations tour – I regard him as Penrith's best player.
This whole situation has turned into a big deal because the side hasn't been winning of late. Penrith have now lost three in a row, are struggling in attack and this issue has been made much bigger than it should be.
Let's judge Matt at the end of the year and, if being captain is too much for him, maybe Anthony Griffin and Phil Gould should sit him down and reassess the situation.
But, at the moment, we are only seven rounds in and everyone should worry about Penrith winning more games than who is captain.
Do we really want Matt to relinquish the captaincy?
Do we really want kids to not aspire to be a leader of their local club one day?
I don't think so.
Matt's already in one of the most important positions in the team and I think it's best if the media pulls back for a moment and let him play some footy, which is what he does best.
There are a number of other reasons as to why Penrith aren't winning games and it's certainly not because Matt Moylan is captain.