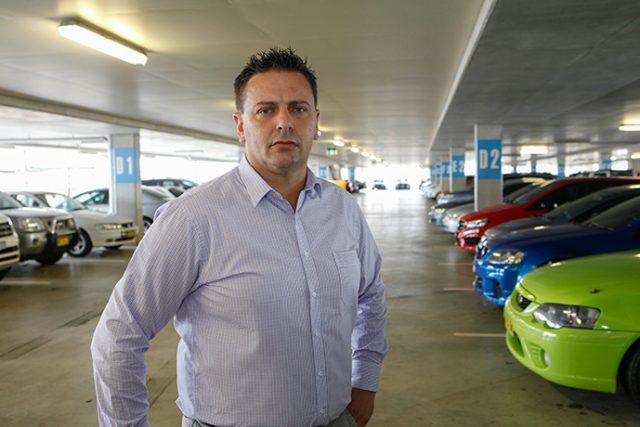 Councillor Todd Carney has urged Penrith Council to investigate ways to alleviate the commuter car park crisis currently engulfing St Marys.
The East Ward representative said the Council-owned car park behind Queen Street is about 90 per cent full by 7.30am and cars are starting to park in unmarked spots in desperation.
"We've got to give them some relief," he told the Weekender.
"It's just chockers all up and down the street."
Cr Carney said commuters "through no fault of their own" are having to leave earlier to secure a spot and are being forced to park further and further away, prompting safety concerns when they have to trek back to their vehicle after dark.
"A lady who works at Parramatta gets to the station at 7.15am so she can grab a park, but then she gets to work an hour earlier," he said.
"It isn't the best thing for her, but that's what she has to do at the moment."
But it is not only commuters who are feeling the pinch.
The commuter car parking shortage is also impacting on general car parking, with long-term parking beyond Queen Street being snapped up by train passengers, leaving shoppers and workers who traditionally park along Queen Street stranded.
Cr Carney, who has requested Penrith Council prepare a report outlining its options to help ease the situation in the short term, said the current state was not "sustainable" and predicted it would only get worse when the M4 toll is reinstated and more people choose to take public transport.
St Marys' multi-deck station car park was built by Transport for NSW in 2010 and can accommodate 500 cars.
A spokeswoman for Transport for NSW said there are currently no plans for further commuter parking at St Marys at this stage.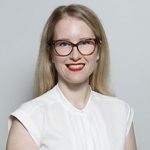 Alena Higgins is the Weekender's Senior News Reporter, primarily covering courts and Council issues.