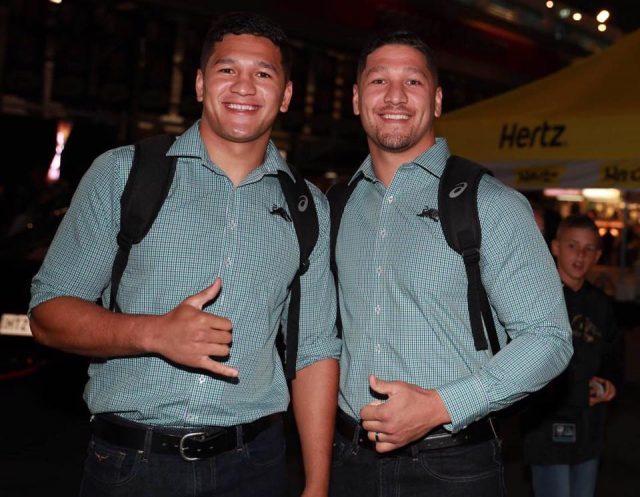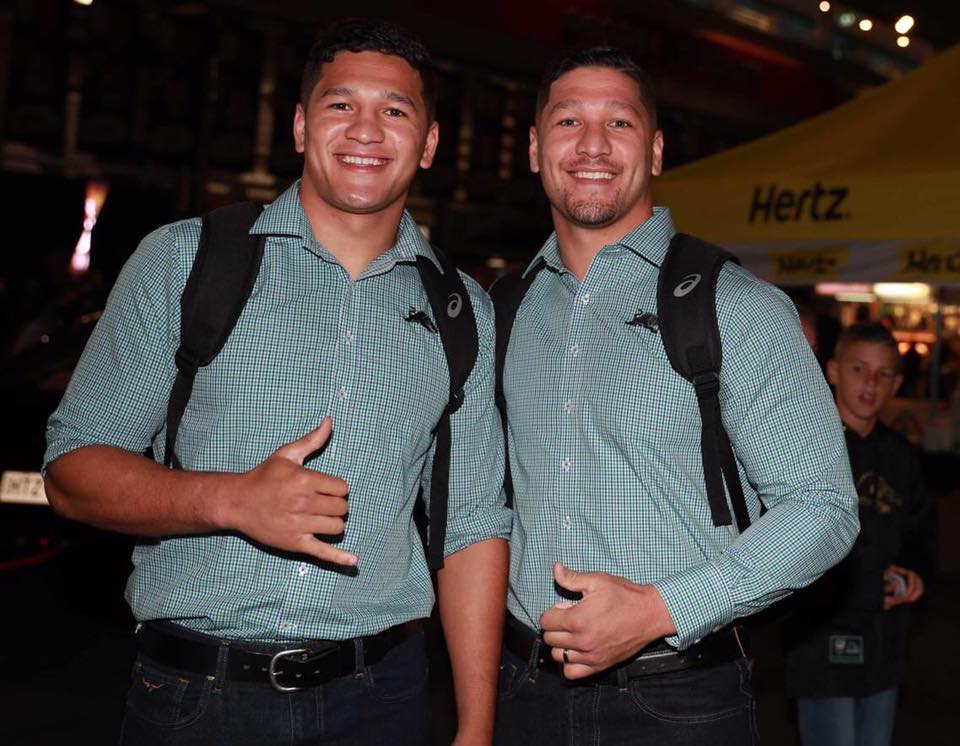 It finished in heartbreaking circumstances but Malakai Watene-Zelezniak will never forget his first grade debut.
At 25, he had every right to think his dreams of playing first grade for Penrith would be left in the backyard at home.
Rugby league has a funny way of delivering on dreams, however, and following well-publicised circumstances, Malakai made his debut on the hallowed turf of Penrith Stadium.
"It was everything I expected it to be and more," he told the Weekender after the 21-20 loss to Souths.
"I've always dreamed about this as a kid, coming to this exact stadium and watching first grade and dreaming that one day I would be able to be out there as well.
"I got to achieve that and there's just no words that are able to describe it properly."
To make his debut alongside his brother Dallin made it even more special. He even sent his younger brother over for a try in the first half.
"It was no surprise at all that he got that ball to me – we've done it plenty of times in the backyard at home," Dallin told the Weekender.
"When he got through I thought I should back him up and I'm lucky I did as he got the ball to me for the try."
Dallin has achieved plenty in his short time in the game but playing alongside is brother is something he'll never forget.
"It's probably the most treasured moment in my career," he said
"It's one that I will never forget. It's been a dream of ours since we were kids to play football. We sort of thought it was far fetched but to be able to be here today and play alongside each other is a dream come true."
The future for Dallin at Penrith is assured but for Malakai, there is every chance his first grade career could be fleeting.
With Anthony Griffin set to welcome several big names back next week, Malakai knows he's set to be back in the lower grades.
"I feel so honoured and privileged to be able to wear this jersey so anything after this is a bonus," he said.
"Whatever is best for the team and the club moving forward I'm more than happy with. Whether I'm in the side or not next week, I'll support the boys and this club all the way."
In the 51-season history of the Panthers, dozens of players have only ever played one first grade match. Most of them have been forgotten in history, but one gets the feeling Malakai Watene-Zelezniak's (so far) single game for Penrith will be remembered for a long time to come.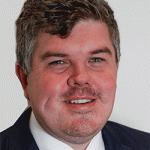 Troy Dodds is the Weekender's Managing Editor and Senior Writer. He has more than 15 years experience as a journalist, working with some of Australia's leading media organisations.