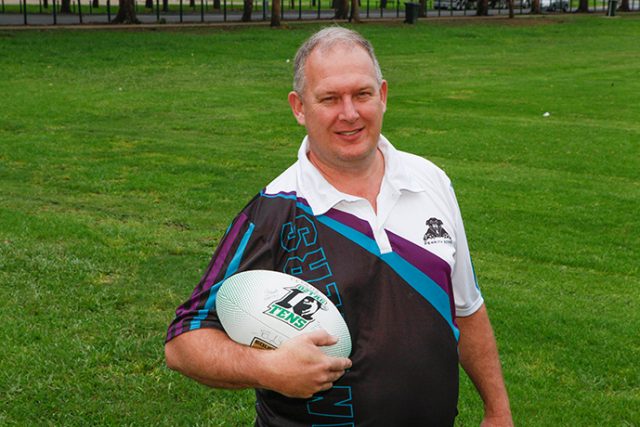 It's already one of the most popular sports in Penrith with thousands taking to the field every week, now the game of OzTag is set for a revolution with new competition OzTag Tens.
With many contact sports like rugby league heading down a frightening path regarding concussion and long term injury effects, OzTag Tens is hoping to crack the winter sport market as a safer alternative for teenagers and young adults.
Run by Australian OzTag, OzTag Tens will see the game played on full size fields and teams increase from eight players a side to 10.
Other new rules and innovations include 50/20 kicks, power plays, a mercy rule, and the ability for higher kicking than in normal OzTag.
Tries will also be worth two points instead of one.
Known as the OzTag Tens Cup, the Sydney-wide competition will be played at different venues each week including Homebush, Glebe and The Kingsway in St Marys.
Venues will rotate weekly, providing an opportunity for participants to play against teams from different areas.
Penrith OzTag President, Jamie Howard, said OzTag Tens will offer players a safer alternative to contact sport.
"OzTag founder Perry Haddock recently noticed a drop in rugby league participation in the Cronulla region for a variety of reasons," he told the Weekender.
"Contact sport has many difficult times ahead due to concussion and long term injuries that are becoming more frequent.
"We see a great opportunity for OzTag Tens to become a permanent fixture in winter particularly for the 13-19 age groups."
The inaugural season of OzTag Tens will see competitions run for boys and girls aged between 13 and 19-years-old as well as Men's and Women's competitions.
Howard said if the upcoming OzTag Tens Cup is a success, he'll consider running an OzTag Tens competition just for Penrith OzTag players in the future.
"The inaugural competition will be played across Sydney, just to try and get the concept up and running first," he said.
"If all goes well, our plan is to have a standalone OzTag Tens competition in the Penrith region in the next couple of years."
The OzTag Tens Cup will kick-off on Sunday, April 30 and will run for 12 weeks.
Teams interested in signing up should visit www.penrithoztag.com.au.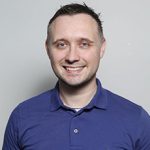 Nathan Taylor is the Weekender's Deputy Editor and Senior Sports Writer. He also compiles the weekly Chatter on the Box TV column. Nathan is an award-winning journalist, who has worked at the Weekender for nearly a decade.