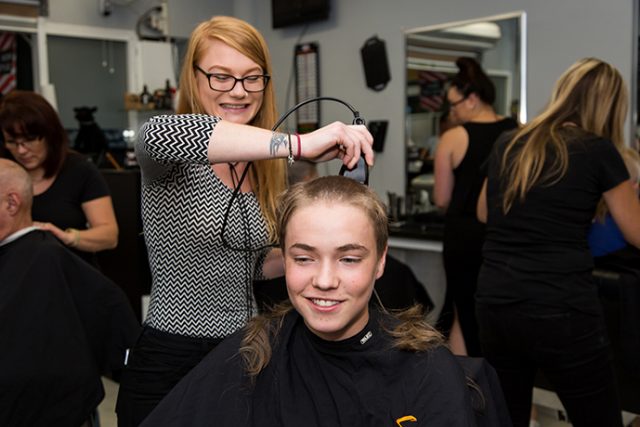 One Cranebrook teen has paid a touching tribute to his late mother by losing his luscious locks for the World's Greatest Shave last Saturday.
15-year-old Ben Tucker took the challenge and had his head shaved, raising $1,600 for cancer research.
His father Leo Tucker was incredibly proud of his son who, along with his sister Maddie, have remained strong over the past few years.
"He first thought about it a couple of months ago. He wanted to honour his mother who he adored," Mr Tucker said.
"His thinking was that if this little tiny bit of money could help someone else to not go through what we've gone through and what we continue to go through, that would be the most beautiful thing."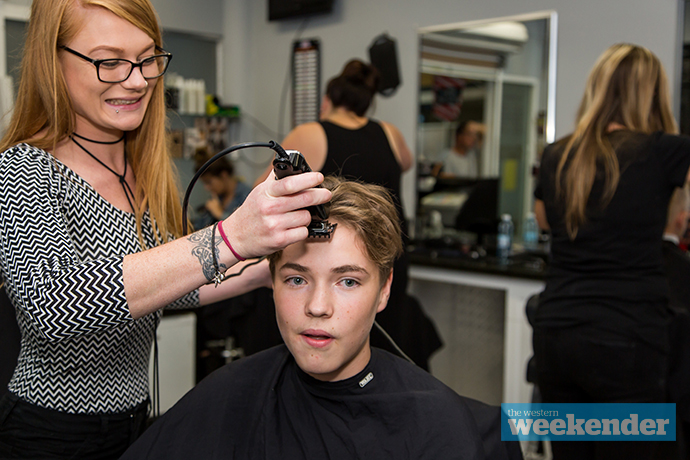 Ben's mother and Leo's wife, Ann, passed away in July last year, a week short of her 47th birthday, after being diagnosed with Leukaemia in 2015.
"It was completely out of the blue, no one that we knew of in the family had a history of it," Mr Tucker said.
"The Leukaemia Foundation were always around us through treatment to help. Even after Ann's death, we would receive the occasional phone call offering bereavement and support."
The Tucker family believe they have been lucky to be surrounded by a fortunate support network, but are aware not all families have the same luck.
The shave has been a way to encourage cancer awareness, gain funding and thank those who have supported them.
"We thank Roger and Freestyle Barber Shop for opening the door to us. His support for the morning was immense," Mr Tucker said.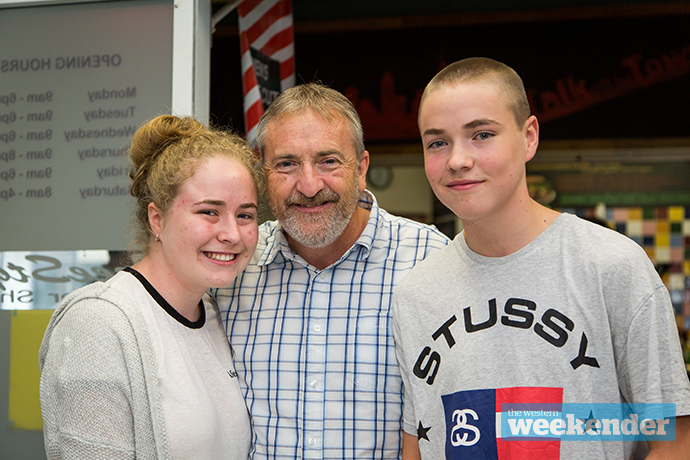 Emily Newton is the Weekender's police and political reporter. Emily is also the Weekender's Senior Journalist.