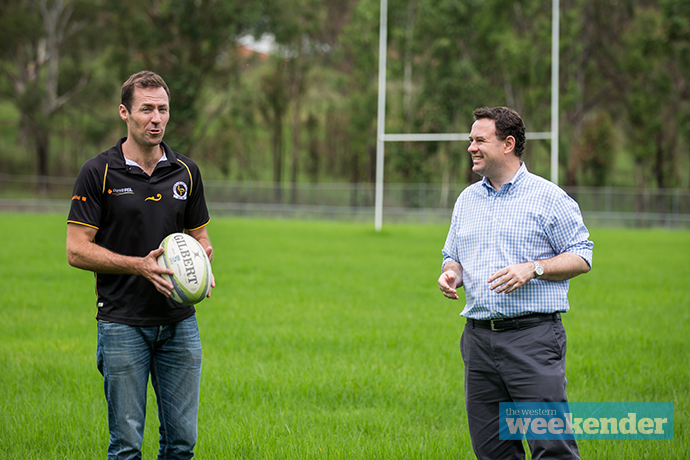 The Penrith Emus have certainly been through their fair share of coaches in the last three years but none of them quite have the back story that current mentor Julian Huxley boasts.
After overcoming a brain tumour in 2010, the 37-year-old former Wallabies fullback will now use his experiences in life to hopefully inspire and turn around the fortunes of the struggling rugby union side.
The Emus haven't won a Shute Shield game in their last 37 attempts but that hasn't stopped Huxley from instilling commitment and resolve into his side.
A few months ago, when he first joined the club, Huxley sat the playing group down to share his story. He talked about his health battle – that should've ended his career – and he spoke about finding a purpose in life.
"When you find your purpose you can be very strong. So that night the boys sat around and determined what sort of club they wanted to build," Huxley recalled to the Weekender.
Huxley knows the Emus won't win every match this upcoming Shute Shield season – heck even one win will be an improvement on the last two years – but he wants them to give it their all no matter what challenge lies ahead.
"If we're not stone cold resolute in having a crack and trying to win every single match then we shouldn't kit up in the first place," Huxley said.
"No one is naïve to think we're going to win every game we go out and play, but life and rugby is about giving your all and seeing where the cards fall."
In March 2008, the ACT Brumbies announced Huxley had been diagnosed with a brain tumour after suffering a seizure during a match against Queensland the previous week.
Huxley stopped playing immediately to undergo surgery and various treatments, and was told he may never play again.
In March 2010, Huxley gained medical clearance to resume his career and subsequently signed with then new Super Rugby franchise the Melbourne Rebels.
Huxley said the game of rugby has given him more than a career – and that's why he's more than prepared for a role as big as the one at the Emus.
"I've been a passionate rugby man my whole life and all the lessons I've learned through rugby were the ones that got me through my brain tumour," he said.
"I actually really enjoy tough situations. I'm not afraid of a challenge because you learn so much about yourself and about your trade when you take on a job like Penrith.
"I've learned so much more at Penrith already than I would have at any other club."
Last Friday the Emus received a much-needed boost on the eve of the rugby season, with Penrith State MP Stuart Ayres joining Huxley and Emus Director Ellen Smallacombe to announce $5000 in NSW Government funding for the club.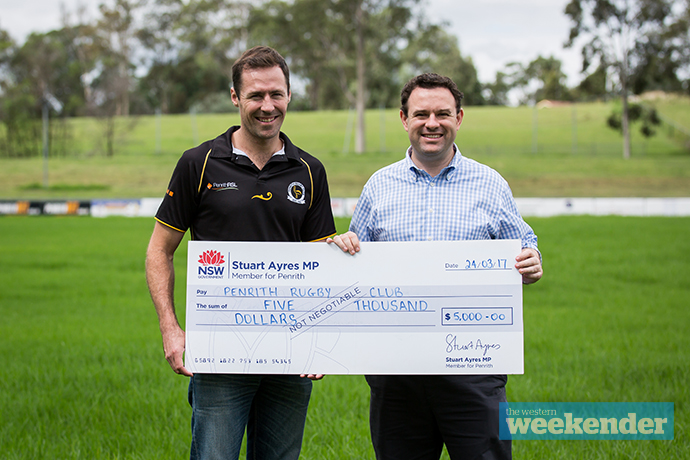 Huxley said funding has been provided to purchase training equipment for Penrith's representative teams, which will make a huge difference.
"The kids that play football at this club are given every opportunity to showcase their skill and take the next step towards playing professional football," he said.
"We welcome this grant, which will be used to upgrade our current equipment that is well past its use by date," Smallacombe added.
The Emus will battle Huxley's former club Gordon at Nepean Rugby Park in the opening round of the Shute Shield season this Saturday afternoon.
We've heard it all before, but this time it may just be different for the Emus.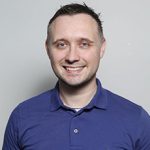 Nathan Taylor is the Weekender's Deputy Editor and Senior Sports Writer. He also compiles the weekly Chatter on the Box TV column. Nathan is an award-winning journalist, who has worked at the Weekender for nearly a decade.