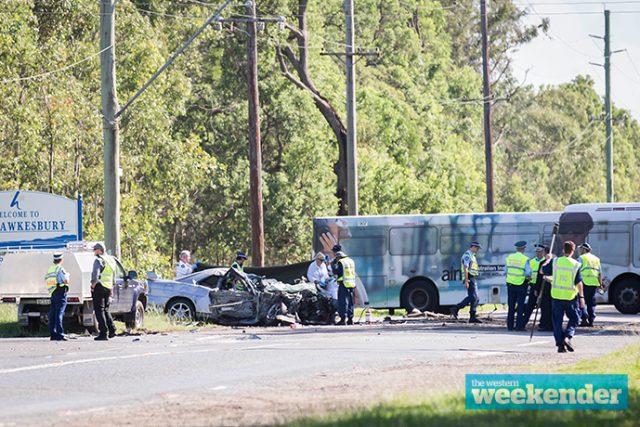 A man has tragically been killed following a serious collision between a car and a school bus at Londonderry this morning.
Acting Assistant Commissioner Jeff Philippi confirmed that the male driver was under police attention prior to being killed in the accident.
"Shortly after 8am this morning Police became aware of a motor vehicle travelling east along The Driftway towards Londonderry Road, Londonderry and had cause to follow the vehicle," he said.
"When it approached the intersection of Londonderry Road, the vehicle they were following entered the intersection without slowing.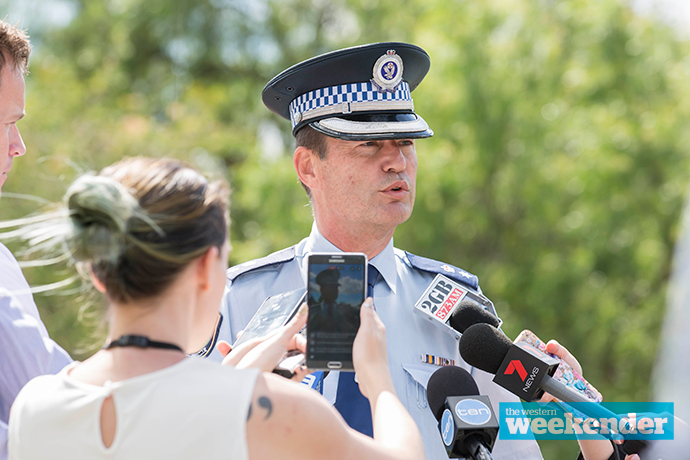 "There is substantial damage to the bus and the vehicle, and the driver of the sedan is unfortunately deceased.
"Of the 10 children on the bus, there were about five that were treated at the scene and two taken to hospital and treated for minor injuries."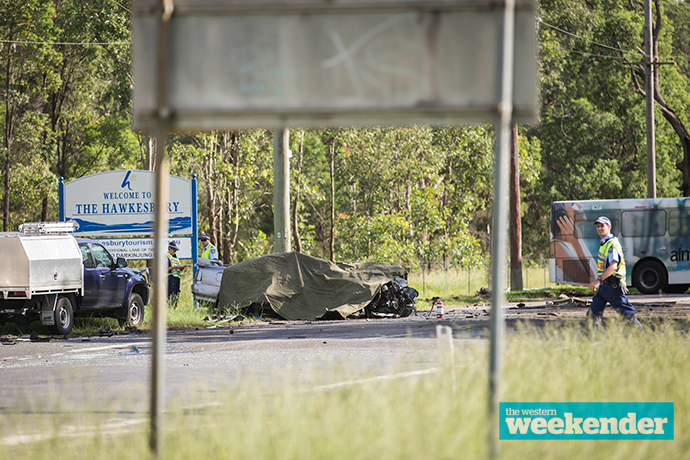 The driver of the bus also escaped unharmed and has been praised in his efforts ensuring the safety of the children on board.
Police are still in the process of identifying the driver and notifying the family.
One nearby resident told the Weekender it was an horrific scene.
"I heard a big bang. When I walked out I saw a bus and a car that hit it, and a big fire," the Richmond High School student said.
"I thought some of my friends could have been on that bus, it was terrifying."
The smell of fire was still in the air this afternoon as debris lay scattered across the road.
Locals are already blaming the dangerous intersection of Londonderry Road and The Driftway, saying there needs to be improvements.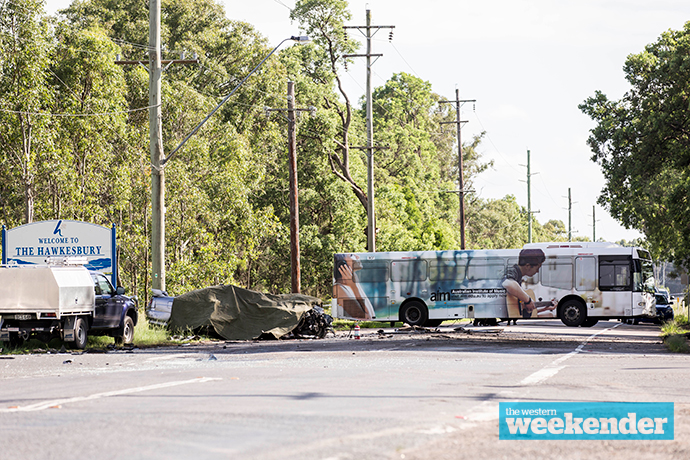 "There have been that many deaths on this intersection, it's not funny. It's bad," resident Lisa Ryan said.
"Proper traffic lights would prevent this… one more life has been lost at this intersection."
The NSW Education Department has said that counselling was being provided to students at Richmond High School.
"Clearly it's a shocking incident. It was a major motor vehicle crash," Acting Assistant Commissioner Philippi said.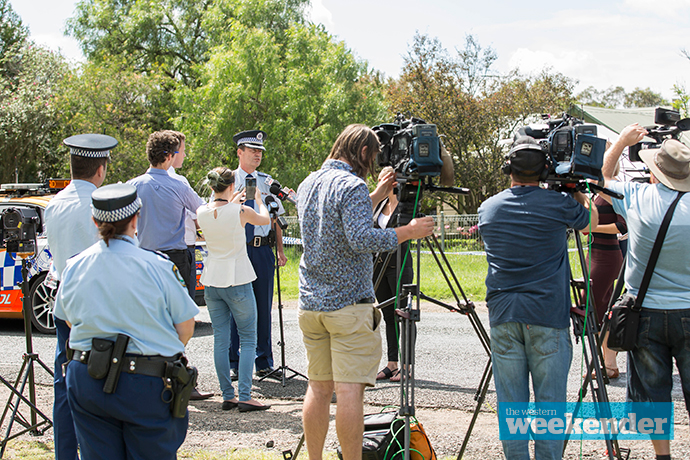 "A critical incident team was assembled and is at the scene now investigating the cause of the motor vehicle collision and will report to the coroner in due course."
Police are urging anyone with information relating to this incident to call Crime Stoppers on 1800 333 000.
Emily Newton is the Weekender's police and political reporter. Emily is also the Weekender's Senior Journalist.