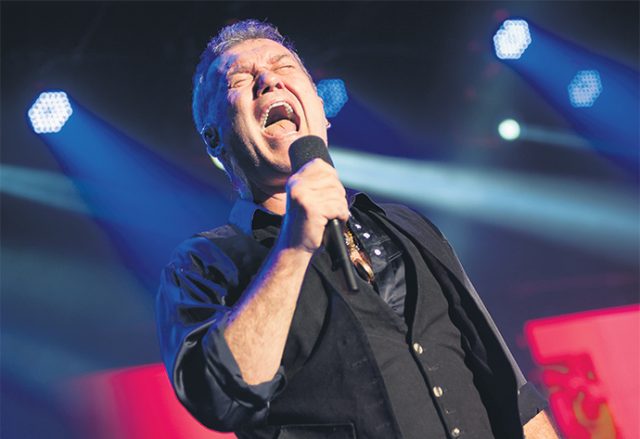 Tickets to one of the most talked about local events in years went on sale this morning.
Aussie music legend Jimmy Barnes will be playing a very special gig at Fernhill in Mulgoa in May, kickstarting what could be a new era for the historic estate.
Penrith locals are used to travelling to Homebush or the city to see big acts but it's hoped this concert will be the first of many in Mulgoa.
Thomas Lawson from Fernhill Estate said it'll be a spectacular concert.
"We wanted to offer something completely unique to the concert going fraternity," he said.
"The intimacy of this event will pay incredible respect to both the venue and the artist in Jimmy."
Built in the 1830s, Fernhill Estate is one of Australia's oldest and grandest properties set on over 1000 acres of landscaped gardens and lush pasture overlooking the beautiful Mulgoa Valley.
On May 7, Fernhill Estate's natural amphitheatre will be transformed into a unique entertainment hub complete with massive stage and lighting rigs, food village and parking for almost 2,000 cars as well as transport options from Penrith Station and the Penrith Panthers complex.
Barnes will be joined on stage at the concert by fellow Aussie rocker, Jon Stevens.
A percentage of the ticket sales are also being donated to Nordoff-Robbins Music Therapy Australia, helping the ongoing work of the local organisation.
Tickets are on sale now by calling 132 849 or visiting www.ticketek.com.au.