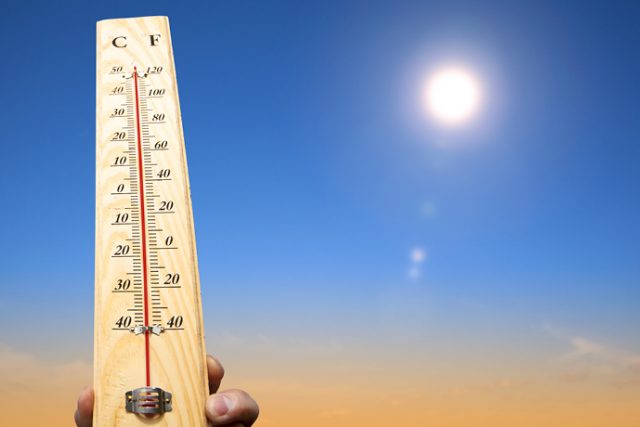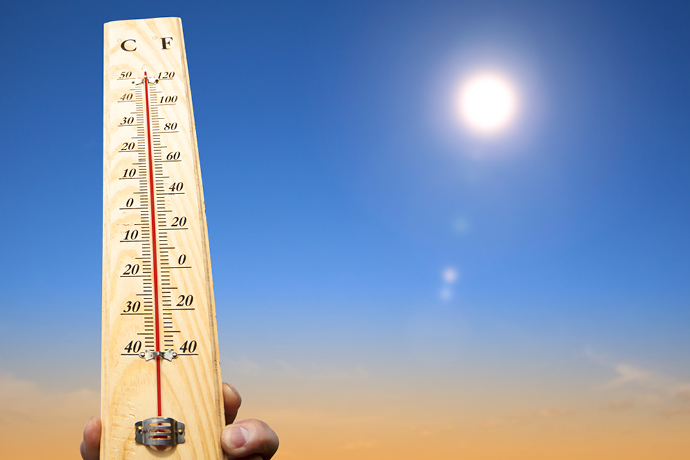 As Penrith prepares for 45 degree heat on Saturday, organisers and officials are starting to decide whether to push ahead with planned events.
Penrith could break February records on Saturday in the middle of a three day heatwave that will see temperatures reach at least 44 degrees on Friday, Saturday and Sunday.
Organisers of the Cinema in the Park, scheduled for Kokoda Park in St Marys on Saturday night, have announced the cancellation of the event due to the weather.
Cricket officials are understood to be meeting this afternoon to decide if grade matches go ahead this weekend. Penrith's second grade team is scheduled to play Eastern Suburbs at Howell Oval from 10.30am.
Junior baseball matches scheduled for Saturday will go ahead at this stage.