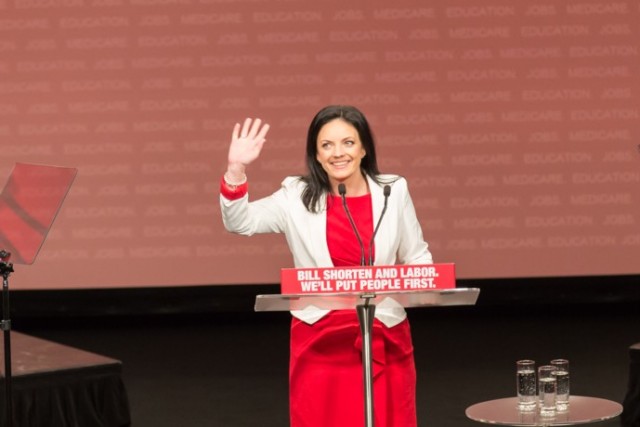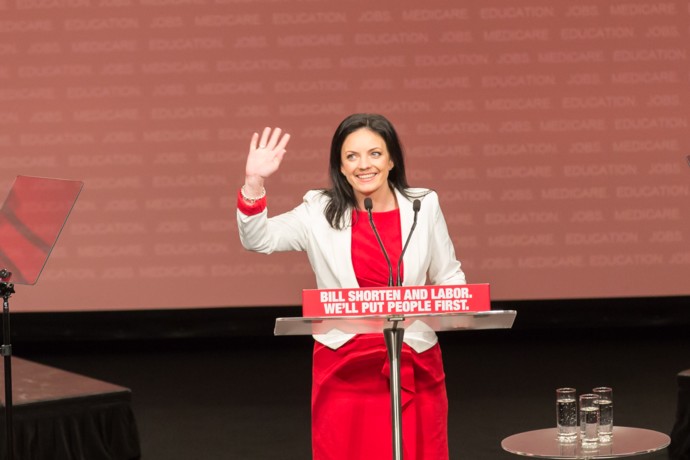 Lindsay MP Emma Husar has slammed the Fair Work Commission's decision to reduce penalty rates on Sundays and public holidays.
The landmark ruling yesterday is dividing the nation with some seeing it as a chance for an employment boom, while others are lamenting the loss of weekly take home pay.
Sunday penalty rates will be reduced in the hospitality, fast food, retail and pharmacy sectors. However, the rates will still be higher than those implemented on Saturdays.
"Cutting weekend penalty rates is an assault on so many working families in our area," Ms Husar said.
"Like most people in western Sydney I came from a family who relied on penalty rates. I relied on them to get me through my uni days.
"This is an extraordinary attack. It won't create a single job. If you're affected by these changes please contact me. And if you're not directly affected stick up for our community who do rely on them."
But Ms Husar's claim that the cut won't create "a single job" is being refuted by a number of industry groups, including the NSW Business Chamber which says more local businesses would likely open longer and with more staff under the changes.
The Business Council of Australia also supported the decision.
In a bizarre local twist to the story yesterday, a Penrith man stood alongside Opposition Leader Bill Shorten at a press conference complaining that the penalty rate cuts would cost him $109 a week.
It was later revealed that the man, Trent Hunter, works for Coles and due to a separate enterprise agreement, will not be affected by the changes.
But there is no doubt that many workers will be worse off under the changes.
"It is true to say we do respect the commission but we do not support this decision," Opposition Leader Bill Shorten said yesterday.
"This is the wrong decision."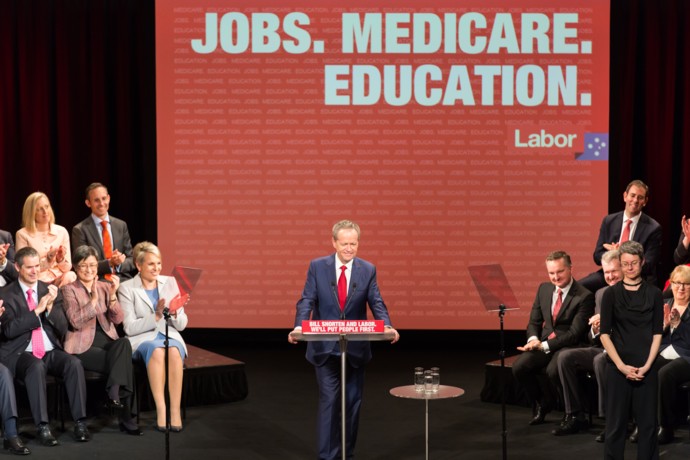 While an election is more than two years away there is little doubt that Sunday penalty rates will now become a major issue for the Government and a significant platform for Labor, even though the Commission sets rates independently.
One of the nation's leading law firms, Slater and Gordon, has warned workers to check their pay slips as the new rules don't come into effect until later this year.
"There is already strong opposition to this decision and potential appeals are likely, so employees should be keeping a close eye on their pay packets," said Slater and Gordon Principal Employment Lawyer Aron Neilson.
"Workers should look up their award and check their current penalty rates against the calculations on their pay slip. If they don't match, workers should raise it with their boss."
Secretary of Unions NSW, Mark Morey, said he was outraged by the decision of the Fair Work Commission.
"This decision represents one of the greatest cuts to the wages of working people in Australian history," he said.
"Penalty rates are not extra, discretionary income. Hundreds of thousands of retail, hospitality and fast food workers rely on Sunday penalty rates to pay their rent, child care and electricity bills.
"The corporate lobbyists who have pushed for this wage cut have hidden behind a huge myth – that lower wages will mean more jobs. In fact, this decision will do quite the opposite. Cutting the wages of working people will simply make it harder for them to get by, while delivering a windfall to employers."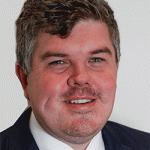 Troy Dodds is the Weekender's Managing Editor and Senior Writer. He has more than 15 years experience as a journalist, working with some of Australia's leading media organisations.