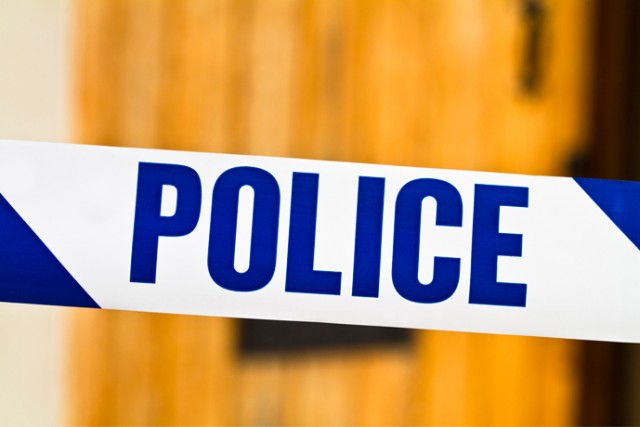 Police are investigating the armed robbery of a service station in St Marys this morning.
About 1.40am, a man entered a service station on the Great Western Highway, St Marys, near the intersection with Neale Street.
The man threatened the console operator with a knife, before stealing the whole cash register.
The man then ran from the scene with the cash register and was last seen running south on Putland Street.
The male console operator was uninjured.
The offender is described as male, wearing a black face mask, black cap with white lines on it, a black hooded jumper , black long pants, and white shoes. He was in possession of a blue coloured cooler type bag.
Any witnesses are urged to contact Crime Stoppers on 1800 333 000.