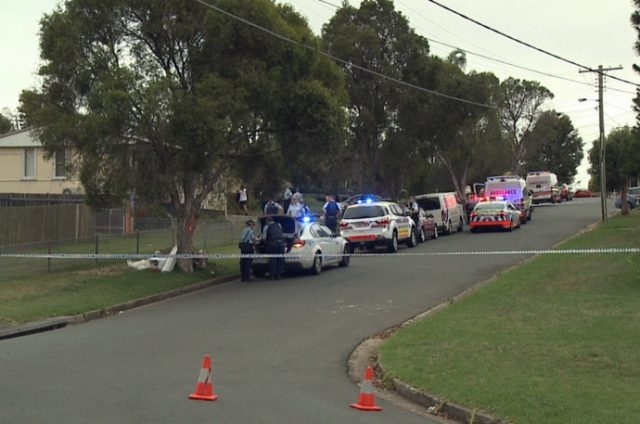 Tragedy has struck in Colyton on New Year's Eve with a toddler killed in an horrific driveway accident.
Just after 7pm on Saturday night, police and emergency services were called to a home on Wootten Street, Colyton, after a 23-month male child was struck by a Mazda 3 in the driveway of the home.
He died at the scene.
Police from St Marys Local Area Command attended.
The driver of the Mazda, a 23-year-old man, has been taken to Nepean Hospital for mandatory blood and urine tests.
A crime scene has been established which will be examined by forensic specialists.
Inquiries are continuing.
Police are urging anyone with information in relation to this incident to call Crime Stoppers on 1800 333 000.