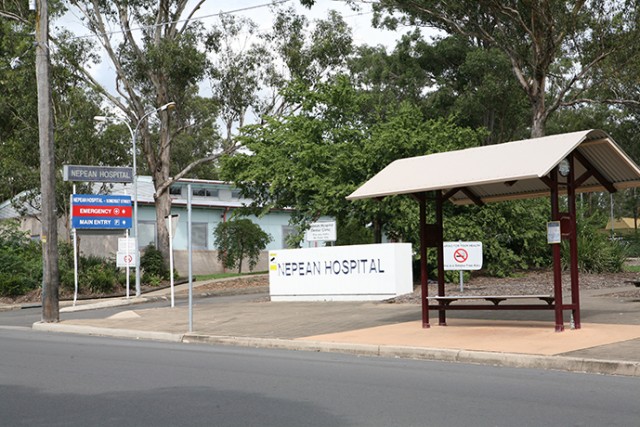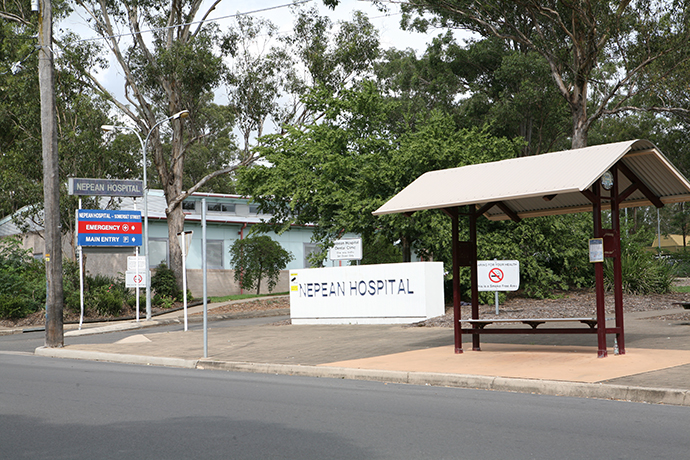 Nepean Hospital was essentially taken off the grid this morning, unable to take patients presenting via ambulance as pressure on the health facility continues to grow out of control.
The State Opposition is demanding to know what happened, claiming that ambulances were diverted to other hospitals for two hours.
Paramedics reported that Nepean Hospital had been taken off the "NSW Patient Allocation Matrix" – meaning that emergency cases rushed in by ambulance were diverted to other hospitals from 3.30am to 5.30am today.
NSW Shadow Health Minister Walt Secord said he feared that community safety had been put at risk due to the Baird Government's handling of health in western Sydney.
"It is absolutely unacceptable in Australia for a major teaching hospital's emergency department to be put on diversion," Mr Secord said.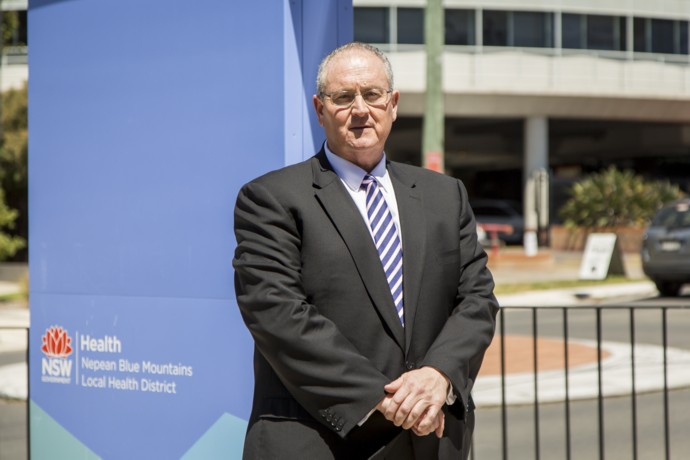 "I have been advised that patients were transported past Nepean Hospital on to other facilities.
"In an emergency situation, every minute counts. This meant that patients were transferred to other hospitals, adding extra time to their journey to hospital.
"The NSW health and hospital system has deteriorated under Premier Mike Baird and Health Minister Jillian Skinner. It lurches from crisis to crisis."
Radio 2GB revealed this afternoon that a patient was taken to Nepean Hospital suffering a suspected heart attack, but was asked to go to Westmead instead – a 30 minute trip.
"The Emergency Department eventually accepted the patient but only after the paramedics pleaded that the patient was in life threatening circumstances," said 2GB's Mark Levy.
Gerard Hayes, Health Services Union Secretary, told Radio 2GB it was a huge concern.
"This is clearly just under staffing and under-resourcing of the public health system," he said.
"It's an unacceptable situation."
Londonderry MP Prue Car said it wasn't good enough.
"Nepean Hospital is once again at breaking point. It is the State's most over-stretched and under pressure hospital," she said.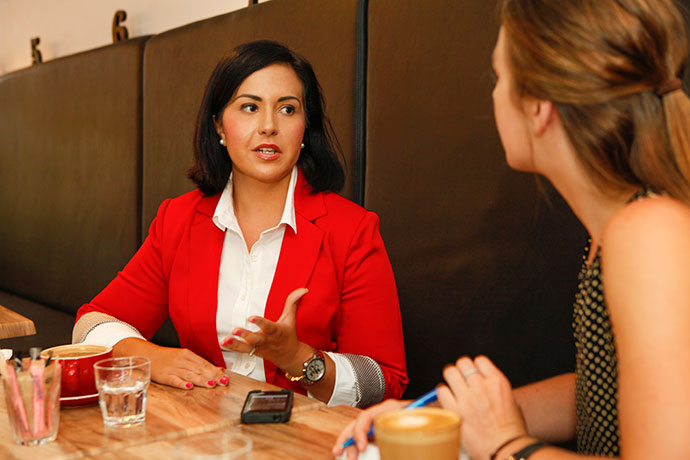 "The Liberals and Nationals should stop making excuses and just upgrade this hospital.
"The community deserves to know that if they call an ambulance in the Nepean area they will be taken to the nearest hospital and not diverted to Blacktown or Westmead hospitals."
The State Government has announced a major upgrade of Nepean Hospital, with work already underway.
A spokesperson for Nepean Blue Mountains Local Health District confirmed the hospital was under pressure yesterday and today.
"Nepean Hospital experienced extremely high demand with 217 presentations to its emergency department on Sunday," the spokesperson said.
"To help ensure the safety and care of patients, the Hospital requested a reduction in the number of patients from NSW Ambulance for a two hour period early on Monday morning. The emergency department was not closed at any time.
"At all times the Hospital continued to accept ambulances conveying critical patients with life-threatening conditions.
"NSW Ambulance and hospitals are taking greater proactive measures in the best interest of smoothing patient flow across the system, identifying 'hot spot' surges and hospitals that might be placed under a peak in demand.
"This can change the way patients arriving by ambulance are allocated to hospitals, smoothing patient flow by reducing the number of ambulance patients allocated for a short period of time.
"A patient brought to Nepean Hospital by ambulance with a suspected heart attack arrived at 0406 and was triaged immediately."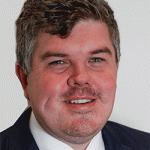 Troy Dodds is the Weekender's Managing Editor and Senior Writer. He has more than 15 years experience as a journalist, working with some of Australia's leading media organisations.