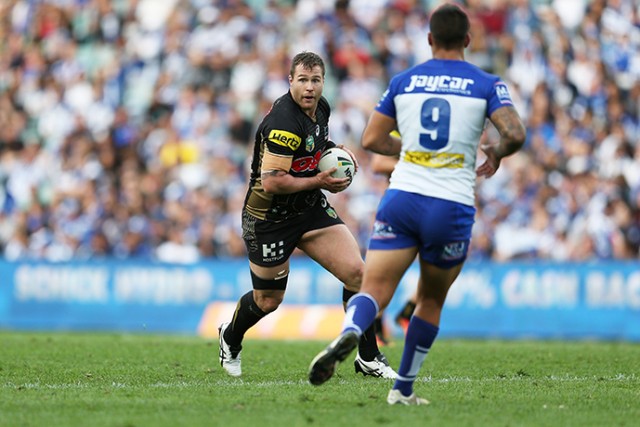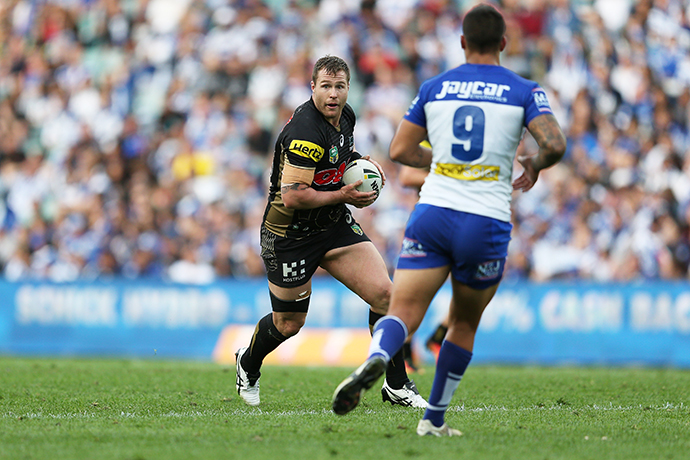 In January 2016, Trent Merrin was in unfamiliar territory.
Taking part in his first gruelling pre-season in Penrith's punishing heat, Merrin must have wondered what he'd got himself into after seven years at St George-Illawarra and those beautiful Wollongong breezes.
Fast forward a year and the weather conditions haven't changed, but Merrin has.
Now far more confident than he was when finding his feet at Penrith last pre-season, the 27-year-old emerged as a true leader at the club last season and recognises how far he's come.
"I feel a lot more comfortable out here now," he said.
"It was a bit uncomfortable last year to get set out west in new surroundings and getting used to everything but I've now really made myself comfortable in the area and in the team so it feels like home.
"In saying that the training has been really tough and the boys keep you on your toes too.
But it's great to have one year down and to have settled in here."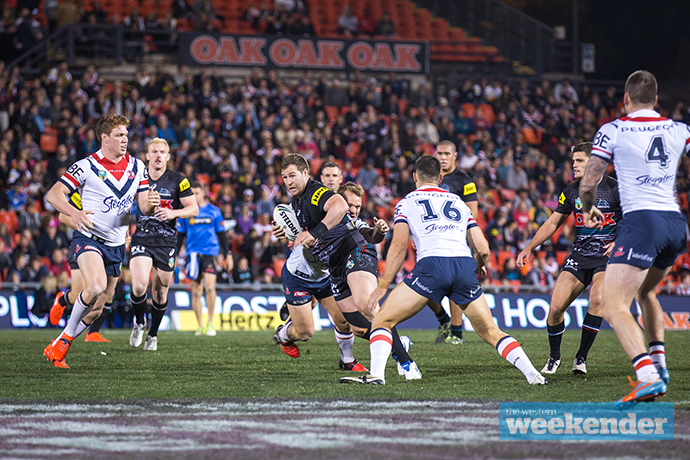 The Panthers this week headed to Port Macquarie for a pre-season training camp.
It will not only allow the players to escape Penrith's stifling heat, but will give the club a chance to connect with some of its youngest fans through signing sessions and junior clinics.
Merrin says that the club's connection with members and fans, which is stronger than ever, has been pleasing to watch unfold over the past 12 months.
"It's definitely something that we hold close to our hearts and we're really humbled by it," he said.
While the Panthers have a relatively young squad – particularly when it comes to playmakers – Merrin said his job as a leader is relatively simple.
"It makes my job a lot easier having these young mature-headed players around me," Merrin said.
"My approach is to lead on the field and on the training paddock and do what I can there."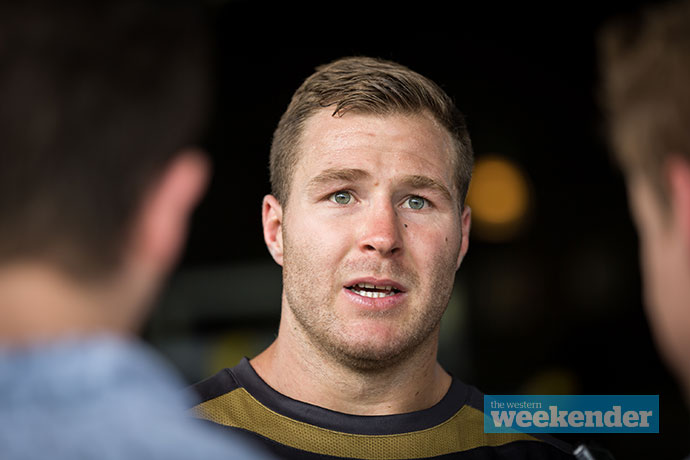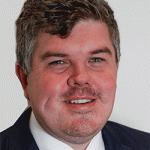 Troy Dodds is the Weekender's Managing Editor and Senior Writer. He has more than 15 years experience as a journalist, working with some of Australia's leading media organisations.