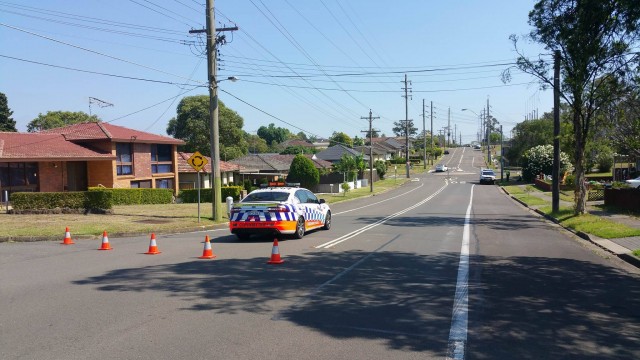 Penrith Local Area Command and the Rescue & Bomb Disposal Unit have concluded the operation in Smith Street at South Penrith today.
Shortly after 8am (Thursday, December 8) emergency services were called to the location following the discovery of a number of unattended objects.
An initial examination was not able to determine the contents of the objects, however no explosives were detected.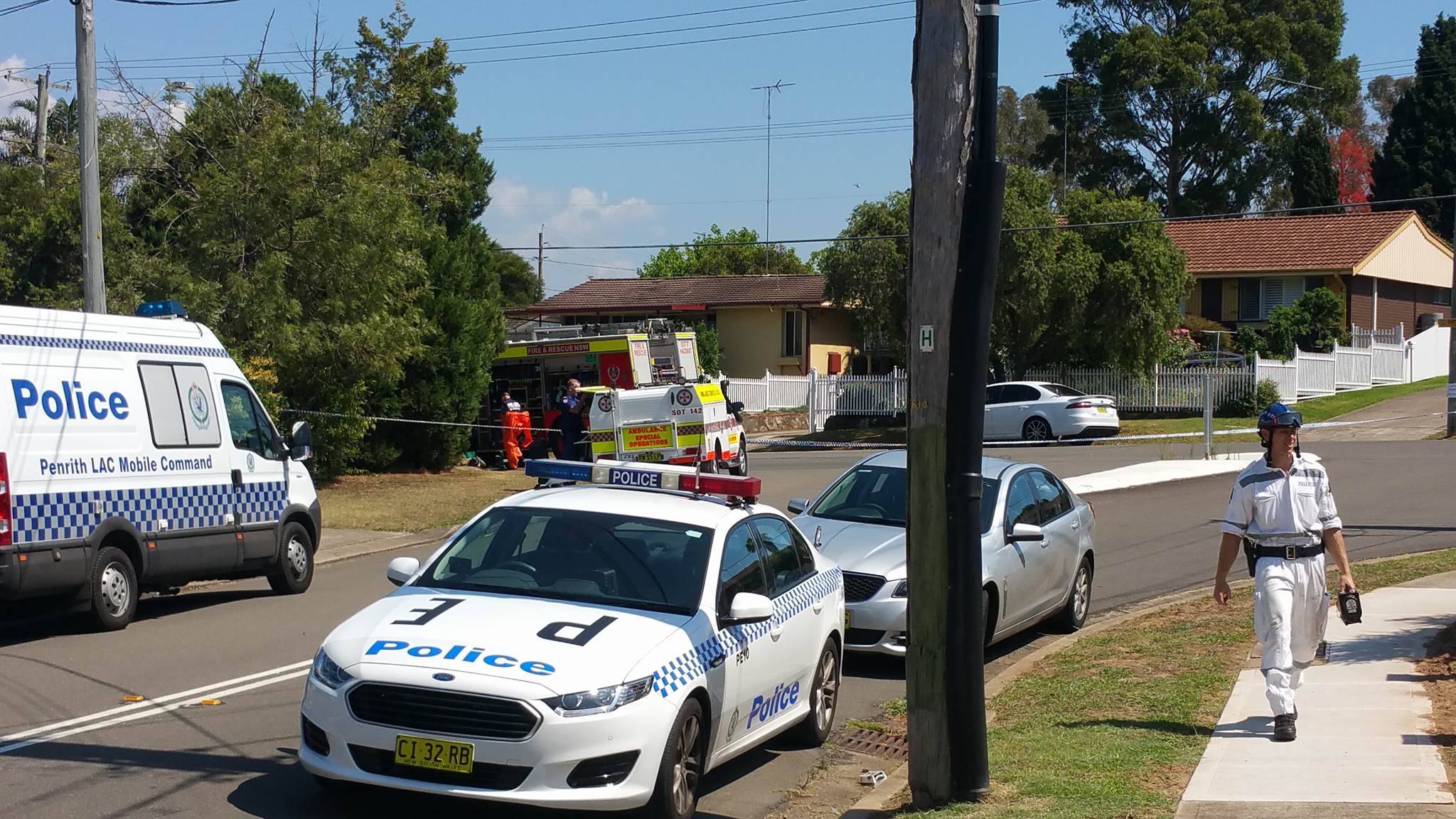 They have been removed and will be forensically examined.
Officers from Penrith Local Area Command reopened several roads in the area shortly after midday.
Anyone with information about suspicious or unusual behaviour in the area is urged to contact Penrith Police or Crime Stoppers immediately.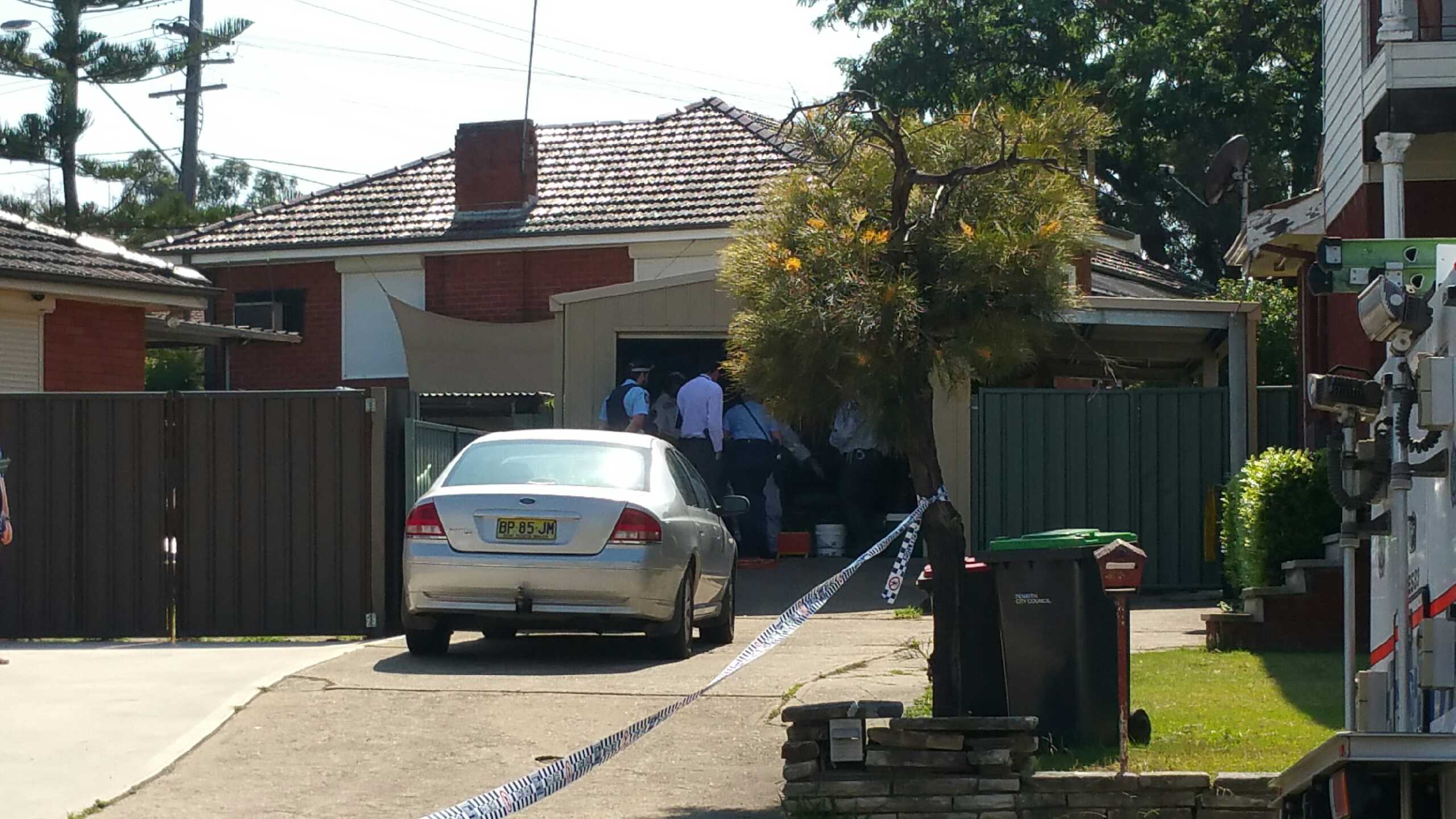 Police have apologised for any inconvenience and have thanked residents and motorists for their understanding.
Inquiries into the incident continue.
Emily Newton is the Weekender's police and political reporter. Emily is also the Weekender's Senior Journalist.