Almost six months after his store went up in flames, Hanif Adam's Werrington County Pharmacy is back open for business.
In July, Mr Adam was forced to clean up the ash-filled building but was fortunate enough to have saved his customers' records thanks to 'cloud' software.
As he owns businesses in Cranebrook and Jordan Springs, Mr Adam was able to temporarily keep his family-owned Werrington County business going, albeit remotely.
He said the customers were there with him through it all.
"I just want to thank the customers for being with us through the hard times and for being so supportive," Mr Adam said.
"They have helped us so much and kept using our pharmacy for their needs which, in turn, really helped us."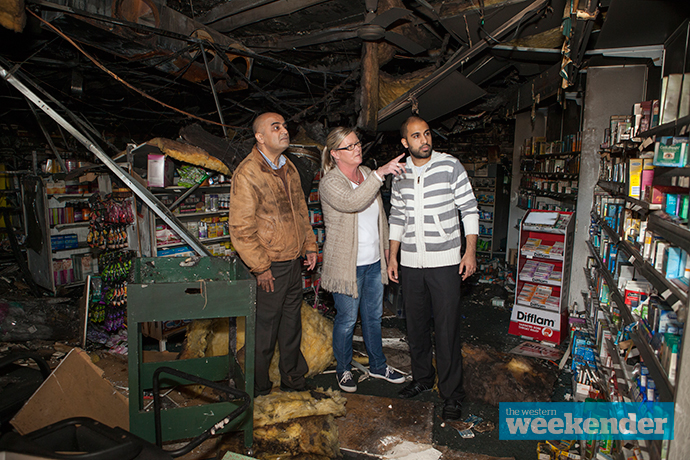 The business is now Terry White Chemmart, one of the first businesses to have the newly merged pharmacy name.
"We wanted to be a part of this new format because there is just a wider range of products available at a competitive rate," Mr Adam said.
"It's a really nice, fresh and clean shop – we love it."
Mr Adam said if he has learnt one thing from this unfortunate experience, it's to never let the hard times get you down.
"Bad things can make you disheartened but it's important to not let it get to you – disaster comes and happens but we've picked ourselves back up and are ready to go again," he said.
The new pharmacy opened its doors this week.
It's located at Shop 5 in Werrington County Shopping Village on Dunheved Road.