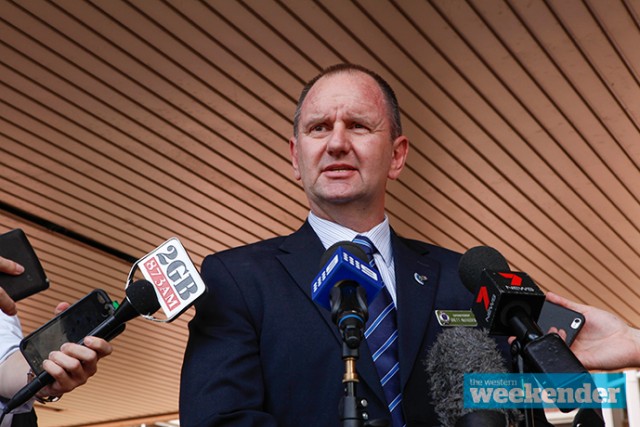 A man has been charged with a number of offences after he allegedly stabbed two women in Emu Plains last night.
Just before midnight on Sunday, December 4, police and emergency services were called to a house in Lucas Street, Emu Plains following reports of a stabbing.
Officers arrived a short time later and found two women, aged 58 and 22, with a number of stab wounds who had barricaded themselves into a room at the premises.
A 26-year-old man had attempted to force entry into their room.
Neighbours heard what was going on and contacted police who were able to provide a quick response to the incident.
When police arrived, the man fled the premises.
Police arrested the male nearby shortly afterwards and he was taken to Penrith Police Station.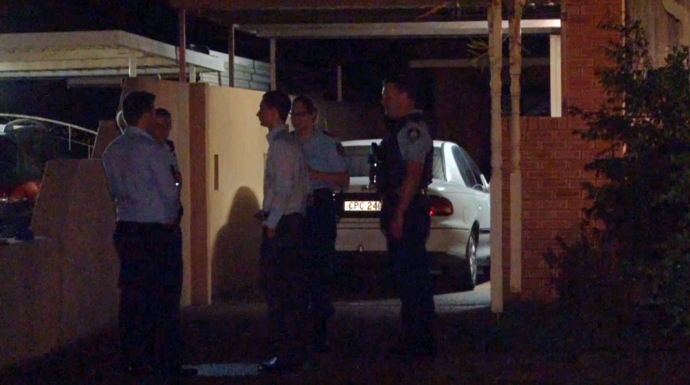 Both women sustained critical injuries and were taken by NSW Ambulance Paramedics to Westmead Hospital where they remain in a critical, but stable, condition.
"They've been faced with, without overstating it, a life threatening situation," Detective Superintendent Brett McFadden said.
Both a machete and sword that were involved in the incident have been recovered by police.
"After sustaining significant injuries across their body, they barricaded themselves with a view that if the male managed to get into that room that they were in, their life was in real peril," Superintendent McFadden said.
Police are investigating the affectations of drugs in relation to the incident.
The male arrested was previously known to police and they had been called to the same premises in the past for other matters.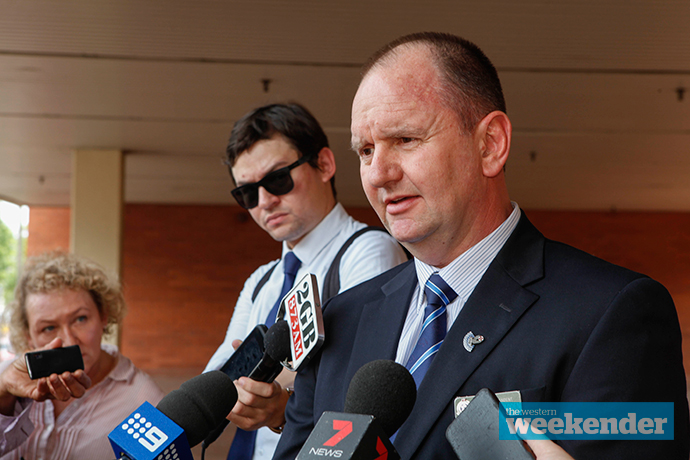 "It was an absolutely harrowing experience for the responding police and emergency services officers," Superintendent McFadden said.
"There was extensive amounts of blood through the house and the wounds to both victims were significant."
The recovery for both women is expected to be a long process, and their injuries are no longer life threatening.
The 26-year-old man was charged with two counts of cause wounding/grievous bodily harm to person with intent to murder, and two counts of wound person with intent to cause grievous bodily harm.
The man was refused bail, and will appear at Penrith Local Court today (Monday, December 5).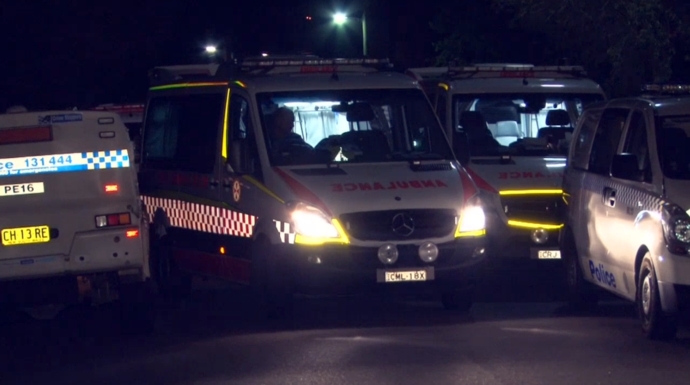 Emily Newton is the Weekender's police and political reporter. Emily is also the Weekender's Senior Journalist.