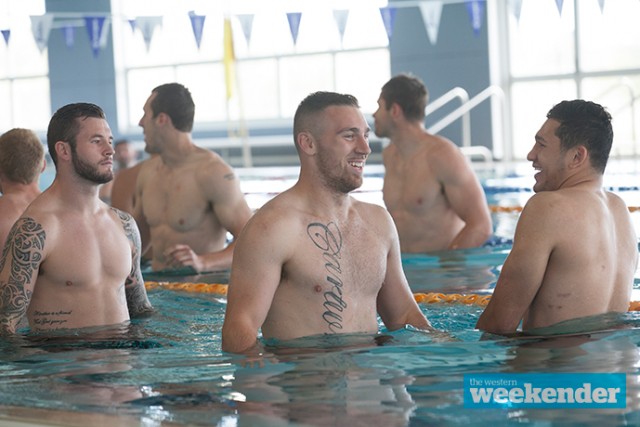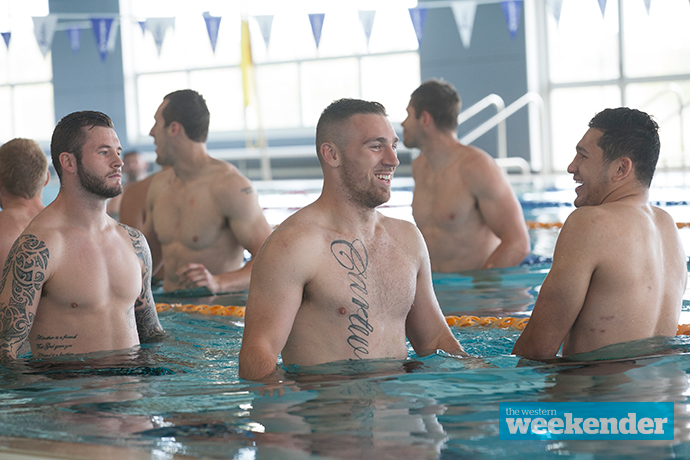 The Panthers say they have been monitoring a situation involving the ex-partner of star player Bryce Cartwright for "some time".
The ex-girlfriend of Cartwright has in recent weeks made a number of allegations and inappropriate comments on social media, which reached new levels in recent days.
"The situation escalated over the weekend with serious threats being directed towards Bryce and those close to him via social media platforms," said Panthers CEO, Brian Fletcher.
"As a result, this is now a NSW Police matter. We are most appreciative of the swift response by NSW Police to this situation."
The Panthers said their focus was on protecting Cartwright, one of the game's rising stars.
"The priority of Panthers is to ensure the protection, safety and wellbeing of Bryce, his partner and his family," Mr Fletcher said.
"We are affording Bryce all the support we can during this difficult time.
"The club will be making no further comment until NSW Police have concluded their investigations."
It is understood Cartwright's former girlfriend was charged earlier this afternoon with 'use carriage service to menace/harrass/or offend' and 'stalk/intimidation with intent to fear physical harm'.