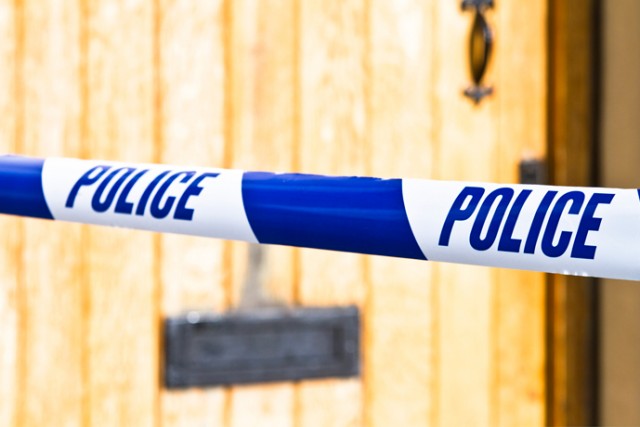 A woman was allegedly robbed outside Nepean Hospital this week.
At about 5.25am on Tuesday, November 8, a 48-year-old woman was walking along Derby Street, Penrith, when she was approached by a man.
The man asked her for a cigarette before he grabbed her bag.
During the altercation, the woman poured a mug of hot tea on the man.
The alleged offender was successful in grabbing the handbag and he got into the passenger seat of a dark blue car.
The man is described as Aboriginal in appearance and around 17-years-old.
Witnesses helped the woman and she was uninjured.