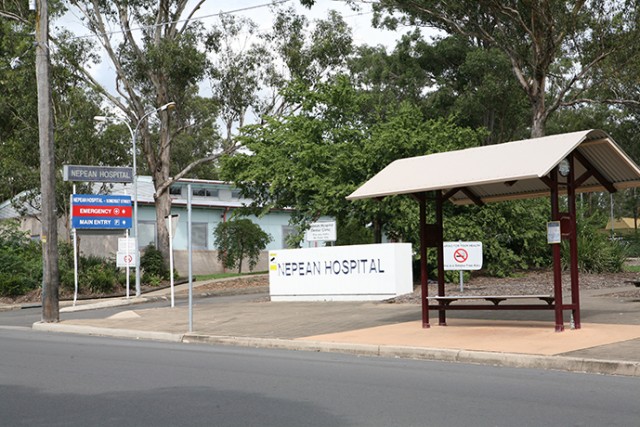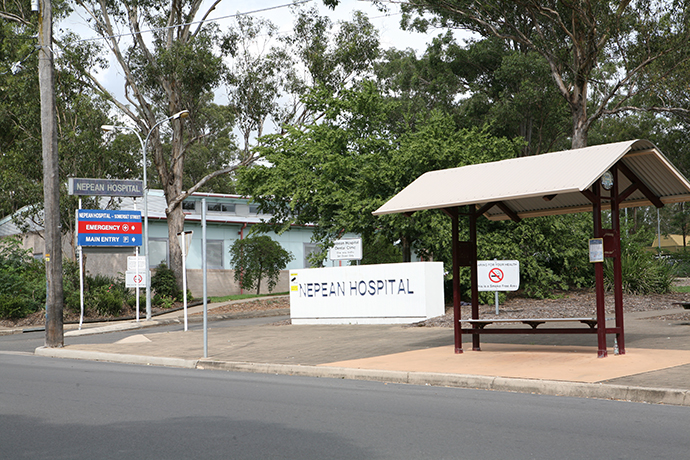 The crisis at Nepean Hospital continues to deepen with reports that a 68-year-old Vietnam War veteran was forced to lie in pain on the Emergency Department floor for more than two hours while he waited for a bed.
Fairfax Media reports that the man's wife brought a pillow from home to make him more comfortable after the war veteran could no longer sit up due to severe abdominal pain.
Ironically the incident happened on Remembrance Day.
After more than two hours waiting on the Emergency Department floor in pain, the man was given a bed in Emergency and then transferred to a ward.
Lindsay MP Emma Husar told Fairfax Media that the story proved the "dire state" of Nepean Hospital.
The State Government continues to blame Labor for its poor management of the health system in the 12 years it was in power prior to losing Government more than five years ago.
Plans are underway for a major upgrade of Nepean but in the meantime the hospital faces enormous issues catering for the growing Penrith region.
STATEMENT FROM NEPEAN HOSPITAL
All patients presenting to the emergency department are triaged on the basis of the speed with which they need medical attention.
A 68 year old male presenting to Nepean Hospital emergency department with pain on 11 November was assessed by the triage nurse within 15 minutes of arrival.
The patient was seen by a clinician within 30 minutes and provided painkillers.
He was initially cared for in an assessment area in the ED for patients who do not require a bed for their treatment.
The patient was later admitted to the Hospital but discharged himself.
The Hospital has contacted the patient's family to discuss their concerns and check on the patient's welfare.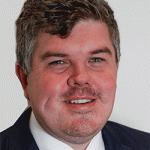 Troy Dodds is the Weekender's Managing Editor and Senior Writer. He has more than 15 years experience as a journalist, working with some of Australia's leading media organisations.