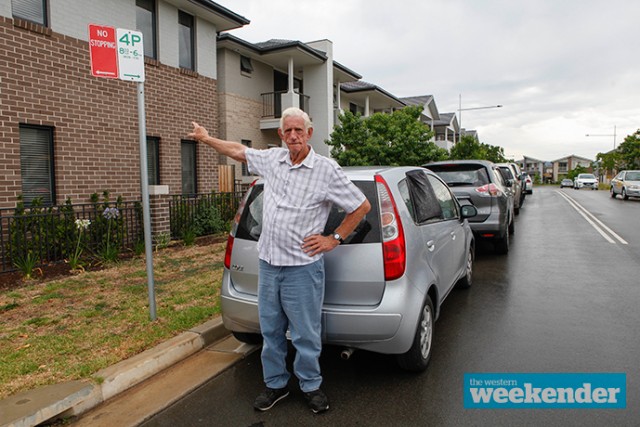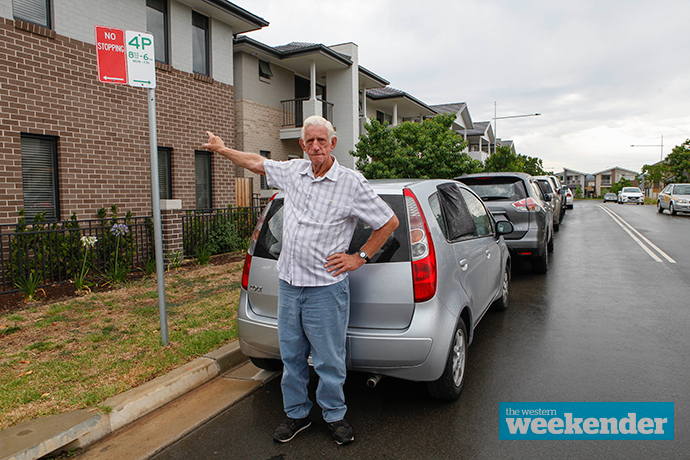 Penrith Council will investigate why the residents of newly-established Thornton Estate haven't been provided with residential parking permits.
Penrith Councillor Kevin Crameri has asked Council to look into getting the parking permits after numerous complaints from residents.
Currently there are 4P restricted parking areas in place outside residents' new homes and 2P restricted parking spaces around the station area.
Cr Crameri told the Weekender the residents are fed up.
"They can't park their own vehicle on the street or anything and they're complaining about it because of the restricted parking," he said.
"They want to stop commuters parking across their driveways and in front of their houses.
"A simple Council approved sticker with the address of the resident on it will work as a residential parking permit."
Mr Crameri said it should have been done from the start.
A report will be prepared and brought to Council in coming months.