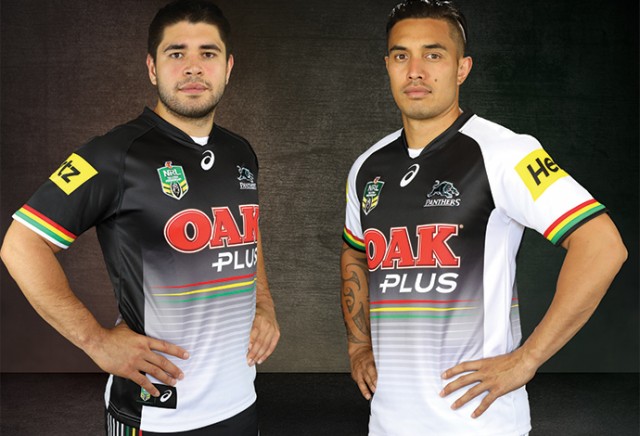 When Panthers asked its fan base what look, design and colours best captured the club's identity, the response was undeniable.
"This is the jersey you wanted," Panthers Executive General Manager, Phil Gould declared of the new throwback design.
"We will respect our past as we set about creating our future – and this is the jersey that will carry us forward."
This week the Panthers unveiled one of their most highly anticipated jersey designs in decades, throwing back to a memorable era that not only shaped the club itself but the town it represented.
A black 'home' and white 'away' strip were released on Wednesday night, that will see the club return to the golden days of the 'Liquorice Allsorts' – where the likes of Alexander, Geyer and Simmons led Penrith to its maiden premiership more than 25 years ago.
For six years – from 1991 to 1996 – black with white, red, yellow and green stripes was synonymous with Penrith both on and off the field.
In 2017, those colours will return and, most likely, will be here to stay.
"You know in 50 years here at Panthers we've had over 50 jerseys," Gould said.
"Now wouldn't it be nice to have just one jersey for the next 50 years.
"I don't know if that is possible but this is where we need to start."
After a lengthy consultation process with fans and stakeholders earlier this year, the club discovered that most rugby league supporters associate the Panthers brand with the classic colours of the early 1990s.
"We asked the question – what look best captures our identity? What design most embodies our Panther Pride? What are the colours that truly define us?" Gould said.
"Your response was undeniable. This is the jersey you wanted.
"This is the jersey we will aspire to. This is the jersey we will fight for.
"We are the Panthers. And these are our colours."
The Panthers played in one-off 50th anniversary jerseys for the 2016 NRL season, which have now been retired.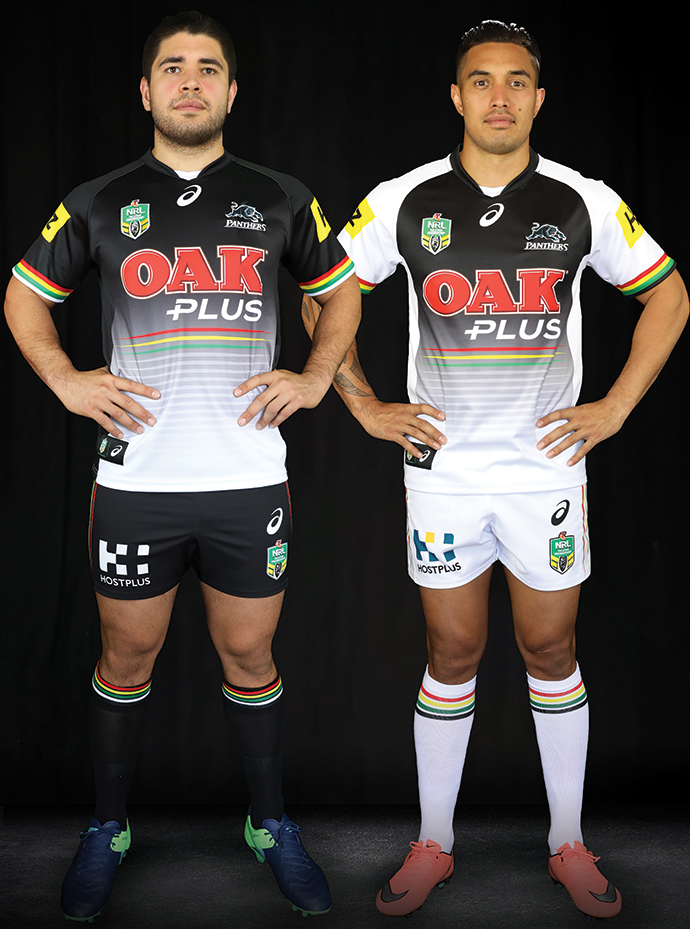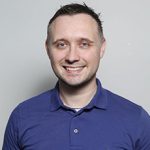 Nathan Taylor is the Weekender's Deputy Editor and Senior Sports Writer. He also compiles the weekly Chatter on the Box TV column. Nathan is an award-winning journalist, who has worked at the Weekender for nearly a decade.