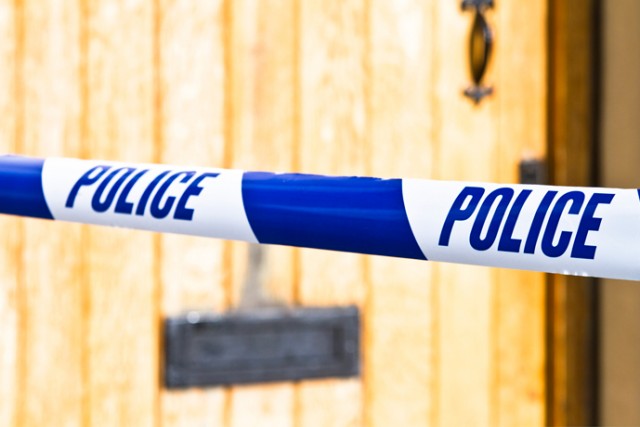 Police have charged a man in regards to the break-in at Penrith Library almost two weeks ago.
The break-in was discovered by staff members of the library on the morning of Thursday, October 20.
Police officers were on the scene for most of the day investigating the circumstances around the alleged break and enter, with the alleged culprit arrested last week.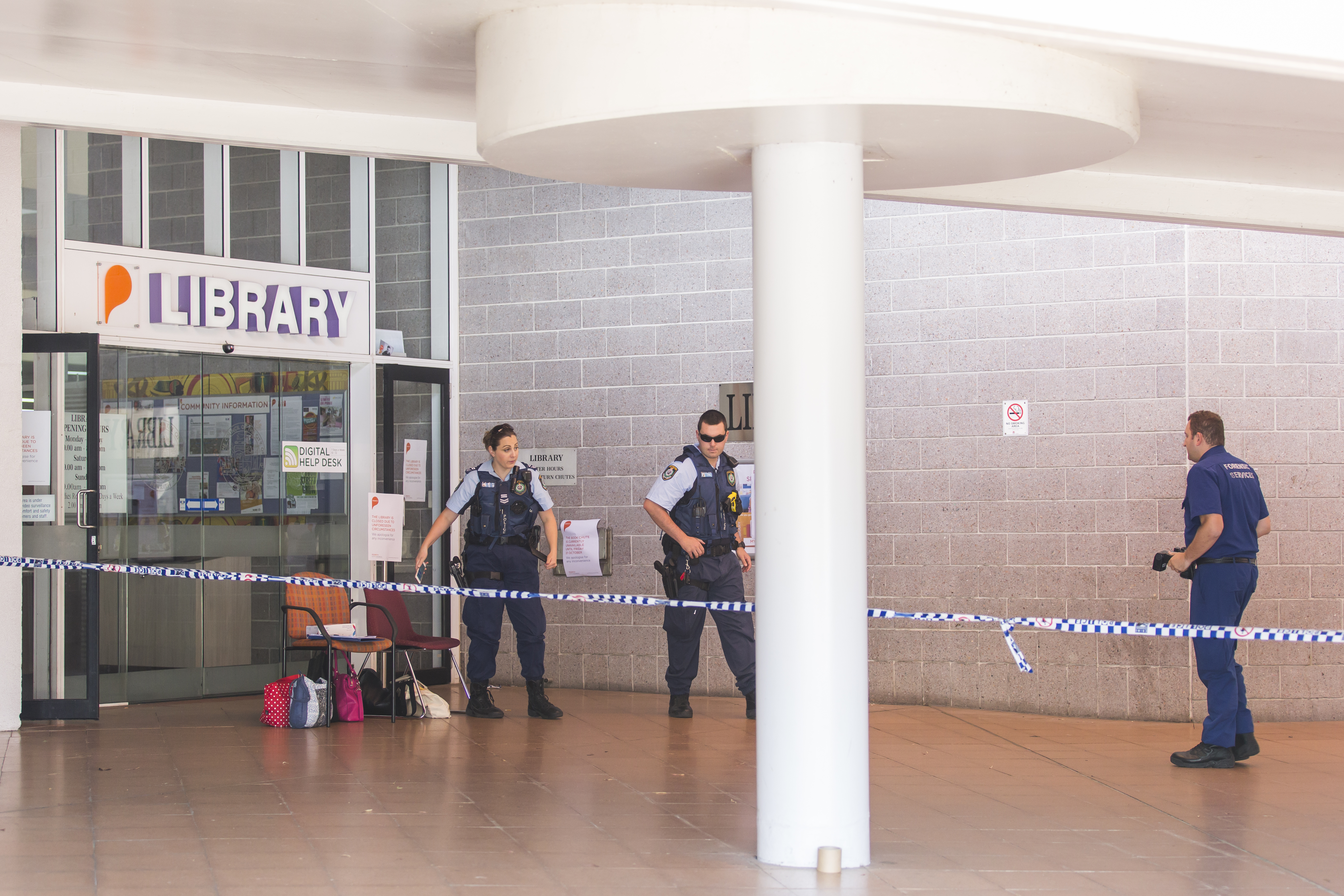 Last Wednesday, October 26, detectives executed a search warrant at a residence on Jamison Road, Kingswood and located a number of exhibits which were seized and retained for further examinations.
"The next day, Thursday, October 27, a 28-year-old man was located and arrested in relation to the matter," a police spokesperson said.
"Police are continuing their investigations with this incident."
The man was given strict bail conditions and is due to appear in Penrith Local Court on Wednesday, November 23.