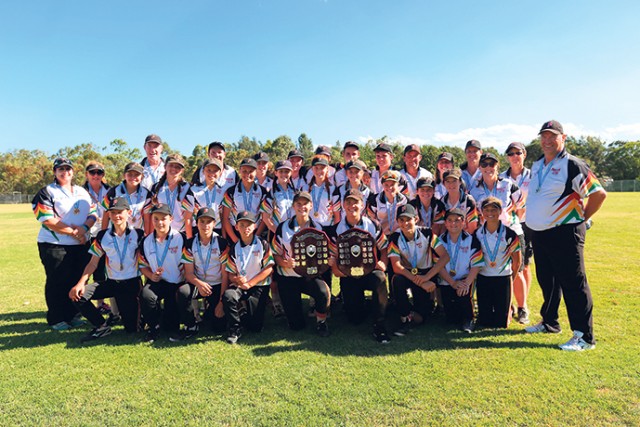 The Penrith City Softball Association (PCSA) have once again asserted their dominance at State-level by winning the NSW U15 State Softball Championships for both boys and girls.
Last weekend's triumph in Manly was the third time since 2014 that the local association have completed the coveted double at a State Championships.
Penrith City's boys team went through the entire competition undefeated, winning the Grand Final 10-0 against Macarthur.
Penrith's girls team also performed well throughout the two-day event, overcoming Manly 5-2 in a tightly contested Grand Final.
"This is an awesome and outstanding effort to be crowned dual State champions because it doesn't happen very often," PCSA VP Representative Affairs, Jo Beach said.
"We have been lucky a couple of times previously at PCSA in being able to do this with our U13s (2014) and U17s (2015) representative teams but never before in our U15s. Our PCSA representative players, coaches and support staff were simply awesome and stood up and took all opportunities that came their way."
Penrith's U15 boys had a battle on their hands early in the decider despite the final scoreline.
In the end, Penrith scored 92 runs over the course of the competition and only conceded three runs all weekend, a remarkable effort.
"I was definitely proud of the boys 100 per cent," U15 boys coach, Peter Rainer said.
"I didn't think we'd be that dominant but I had a feeling we'd do really well.
"I would have to say this is my strongest U15s group I've ever coached – the results certainly speak for themselves."
Meanwhile, Penrith's U15 girls won their decider in much more challenging circumstances, with the game locked up at 1-all after two innings.
U15 girls coach Greg Watts said he was extremely proud of his young group.
"The girls performed above expectation and were exceptionally good and listened really well," he said.
"We were the underdogs going into the Grand Final, due to Manly winning the last three or four State Championships.
"This was my first time reaching a State Championship Grand Final and my first win as coach."
The sport of softball continues to go from strength to strength in the Penrith area, and results like this will no doubt keep it strong for many years to come.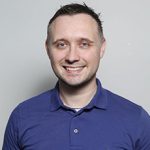 Nathan Taylor is the Weekender's Deputy Editor and Senior Sports Writer. He also compiles the weekly Chatter on the Box TV column. Nathan is an award-winning journalist, who has worked at the Weekender for nearly a decade.