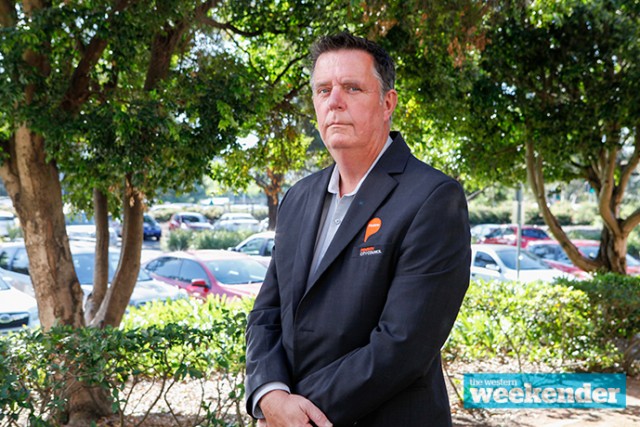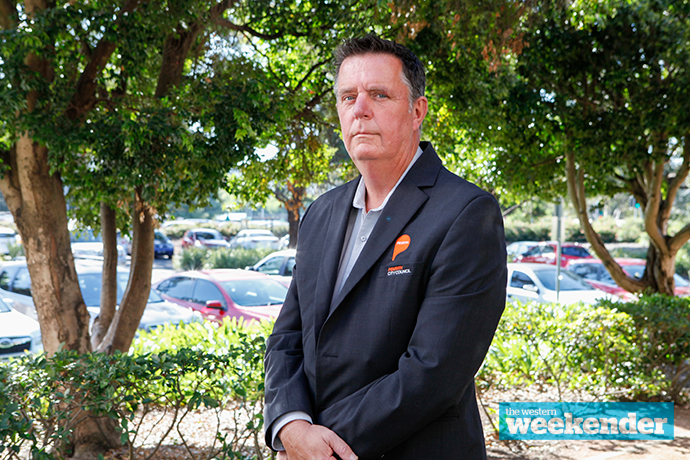 Development applications (DA) for places of public worship and community centres will no longer have to wait until monthly Council meetings to be dealt with.
A decision made in June this year to bring all DAs to Council meetings was overturned on Monday night, after being labelled discriminatory by Councillors.
Now, the DAs can again be determined by Council officers, or what is called 'delegated authority', with the option for Councillors to bring the items to a meeting if they request.
Councillor Greg Davies recommended to give delegates back that authority, which was supported by all Labor councillors and Liberal Ross Fowler.
"We are creating work, I don't think it's necessary. If anyone wants to bring something before Council by all means, but I think this creates more problems," he said.
"I think it's a bit discriminatory too, we should just treat every DA the same."
Cr Davies said his request, that secured just enough support for a majority vote, is not about trying to slip through applications without noticing, and that DAs will be assessed on their merit.
Labor Councillor Karen McKeown added that bringing all said DAs to Council lengthens an already long process for both Council and applicants.
"It also puts a fair bit of fear amongst the community about how Council treats people who bring forward DAs or modifications," she said.
"I think [this is] the best use of the office's time, when there are so many other significant DAs in the city."
However, Councillor Marcus Cornish, who made the original request to bring all of the DAs to meetings, said Cr Davies' recommendation is a step backwards.
"I think it has been a reasonable answer to a very difficult and contentious issue in Penrith… certain Councillors are fearful for whatever reasons, but I want transparency," he said.