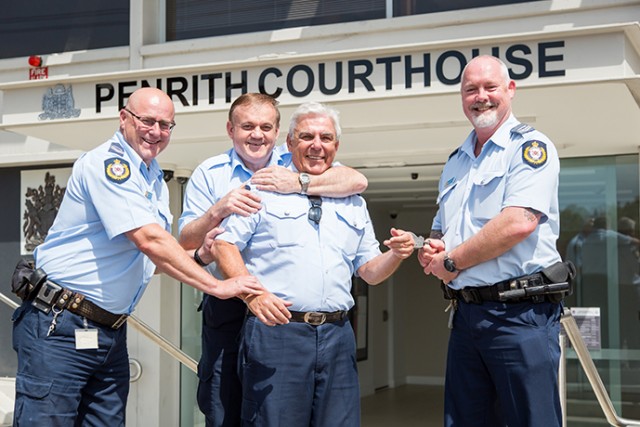 As a Sheriff Officer for 27 years you'd be forgiven for thinking Joseph Coote had seen it all.
And you'd be right.
The veteran security enforcer retired last Thursday after more than three decades in the industry.
After starting out as a bricky, he moved into Corrective Services at age 28 and didn't look back.
Mr Coote, who arrived to take up his post at Penrith Local Court in 1993, admitted he'd been involved in a fair few incidents over the years.
One of the 'hairiest' preceded his time at Penrith and took place at the Supreme Court in Sydney during the early 90s.
Dangerously outnumbered, three to four hundred supporters of two factions started warring outside the building, prompting the lock-down of NSW's highest state court.
"When the riot started there was eight to 10 of us," the father-of-two recalled.
"It's the only time I can remember when the doors of the Supreme Court were locked to keep people out. It was surreal. People were banging on the glass doors. You did [fear for your life] but got on with the job. We did our best with what resources we had and we were successful on that day. No one got badly hurt."
The Jordan Springs resident said the role had changed "massively" since he first started out, with officers now able to carry a baton, capsicum spray, a radio as well as cuffs.
He said he will miss his fellow officers and other staff members of the court, as well as interacting with a large cross-section of the community, but not the worst part of the job – evictions.
As for the strangest things he's seen put through the screening machine?
"A bloke living rough came in one day with a swag that had an axe in it," he said.
"He thought it was quite normal to walk around with a small axe… and a lot of little toy dogs."
Meanwhile, he and his wife are wasting no time enjoying his newfound freedom, with plans to travel around the world before they welcome their first grandchild early next year.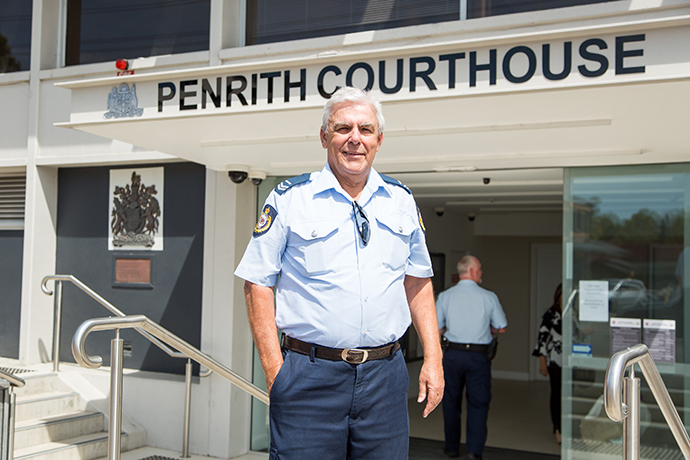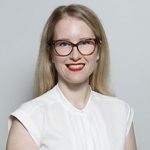 Alena Higgins is the Weekender's Senior News Reporter, primarily covering courts and Council issues.