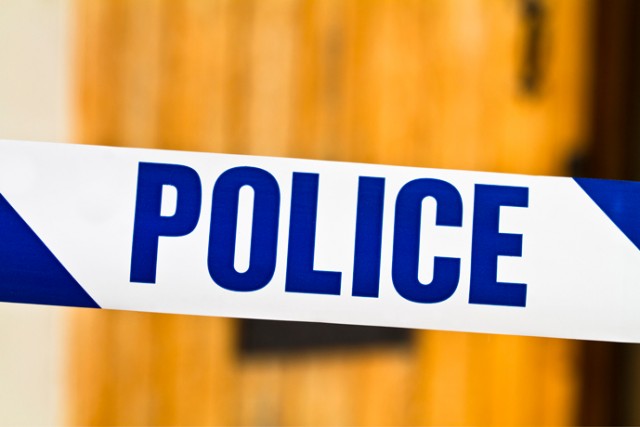 Inquiries are continuing after a robbery at a Kingswood convenience store this morning.
About 4.25am, two men, one of whom had a knife, entered the store on the Great Western Highway near the intersection of Morley Avenue at Kingswood.
While one of them has asked for assistance from an employee, the other has approached the male staff member from behind and threatened them with the knife.
"The pair were given a quantity of cash and they left the store. The pair were last seen running east along the Great Western Highway," a Police spokesperson said.
"Police would like to speak with two men they believe can assist with inquiries."
The first is described as being of Pacific Islander/Maori appearance and 180cm tall. When he was last seen the male was wearing a grey Adidas style hooded jumper, navy shorts with pockets and black joggers.
The second man is of Caucasian appearance, 175cm tall, short fair hair with a "rat's tail" at the back and is of a slim build. When he was last seen he was wearing a grey hooded jumper, beige pants and red joggers
Police are urging anyone with information in relation to this incident to call Crime Stoppers on 1800 333 000