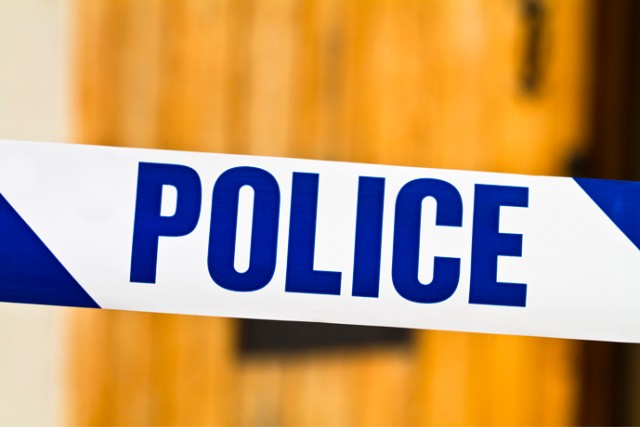 A woman has had her expensive necklace stolen after a man allegedly ripped it from her chest in a scary attack outside Penrith Station yesterday.
At about 2pm yesterday, Monday, October 3, a 55-year-old woman was waiting at a bus stop outside Penrith Station when a man allegedly began asking people for money.
"The alleged offender then grabbed the victim's necklace with great force that it broke the chain and also pulled the woman to the ground causing her to sustain an injury," a police spokesperson told the Weekender.
"The victim yelled for assistance as the offender fled the scene."
Two male witnesses got up and chased the offender.
The offender attempted to get into a taxi but was unsuccessful and ran towards the intersection of Riley Street and Jane Street while he was still being pursued by the witnesses.
At this time, the offender allegedly produced a small knife which caused the two witnesses to retreat.
A number of witnesses to the incident have been identified and investigations are continuing by Penrith detectives.
The man is described as being 30 to 40-years-old, with black curly hair, a tan complexion and is unshaven.
Anyone with information is being urged to contact Crime Stoppers on 1800 333 000.