After a week of crunching the numbers and speculating who was in or out, our 15 new Penrith Councillors have officially been declared.
The final position in North Ward was taken by independent Councillor Kevin Crameri, making our new Penrith Council full of three independents, five Liberals and seven Labor Councillors.
All but three Councillors – Cr Crameri and Councillors Jim Aitken and Bernard Bratusa – attended the Declaration of the Polls at Penrith Council Chambers on Monday, the first time they converged as a group for the next four years.
New Councillors refrained from making speeches, with seasoned Councillors like Liberal Ross Fowler showing them the ropes.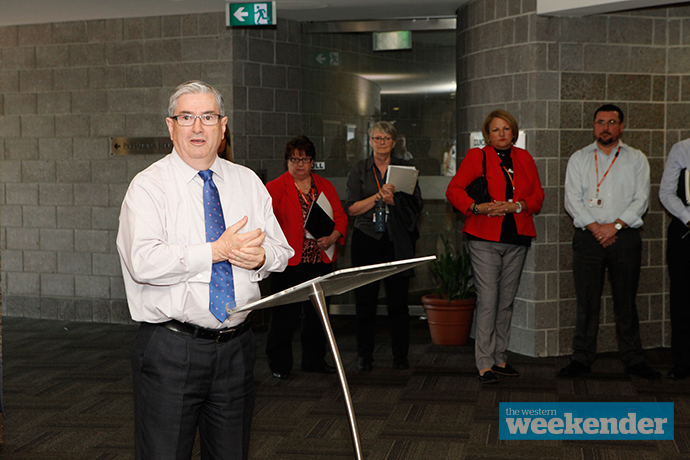 "To those who have been successful, I look forward to working with you over the next four years," he said.
Former Mayor Karen McKeown said the re-election of the majority of former Penrith Councillors shows Penrith Council has done a good job.
"Most of those who were previous Councillors and put themselves forward were re-elected so that's really heartening to see," she said.
"I am really pleased that the people of Penrith have reinforced that Council has been doing a phenomenal job over at least the last term or two."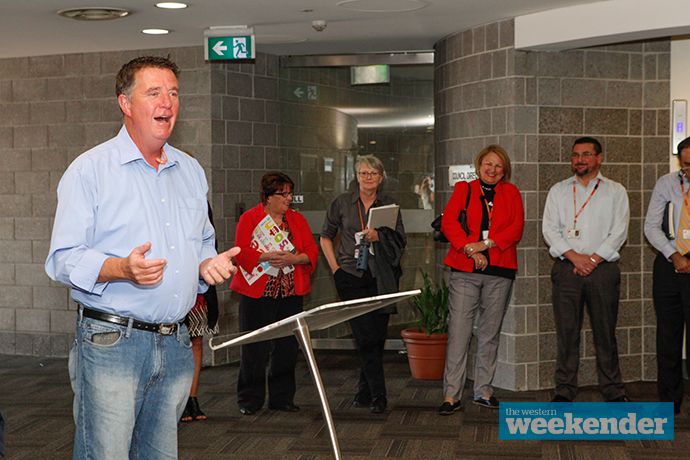 Councillor Greg Davies thanked the number of people who voted despite the lack of publicity in the lead-up to the Council Election.
"We had an amazing turnout, which may have even been higher than the Federal Election, there wasn't a lot of publicity because of the Federal Election," he said.
"Thank you to all those people that did and especially to those who voted for me and my team."
Others let out a sigh of relief, such as Councillor John Thain.
"It's been one election after another and it's great to be back at work and back at what we should be doing," he said.
Councillor Mark Davies said the new Council term is going to take Penrith a long way.
"Penrith has an exciting next four years, there's a lot going on, and there will be a lot on our agenda," he said.