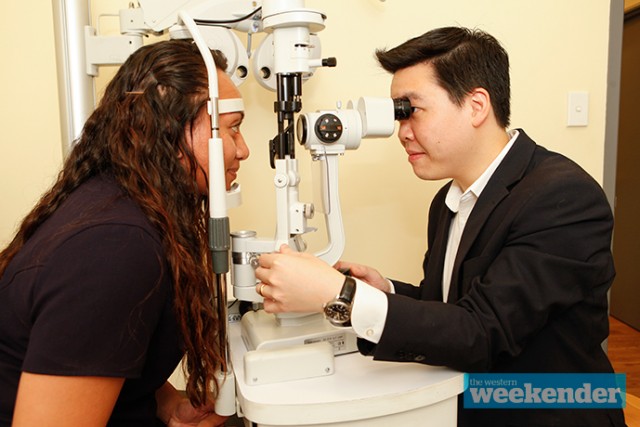 More than two million motorists in Australia don't wear their glasses while driving, despite having a prescription to do so.
St Marys Specsavers Optometrist, Adrian Yap, is joining the campaign and calling on all motorists to make sure they have clear vision before getting behind the wheel.
The campaign comes in response to new research from Specsavers, which reveals that over a quarter of those who wear prescription glasses admit to driving a vehicle even though they don't have their glasses with them.
Mr Yap said the number of people who don't use their prescribed glasses for driving is a concern not only to themselves, but to those around them.
"As an optometrist, I find the number of Australian motorists driving without their prescription glasses worrying," he said.
"I recommend that all motorists have an eye test every two years and carry the right prescription eye wear with them at all times when on the road."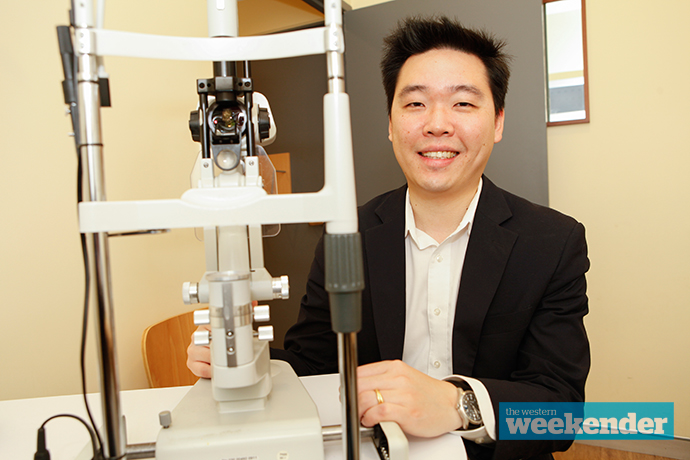 The research also found more than six million motorists say they have trouble seeing while driving. Difficulties reading road signs from a distance and straining their eyes while trying to read road maps were cited as key problems by motorists.
"At Specsavers St Marys, eye tests are bulk billed to Medicare, so there is no out of pocket expense to customers," Mr Yap said.
In Australia the top reasons for driving without clear vision include forgot or misplaced glasses, thinking that it is OK to drive only a short distance without glasses, and having broken glasses.