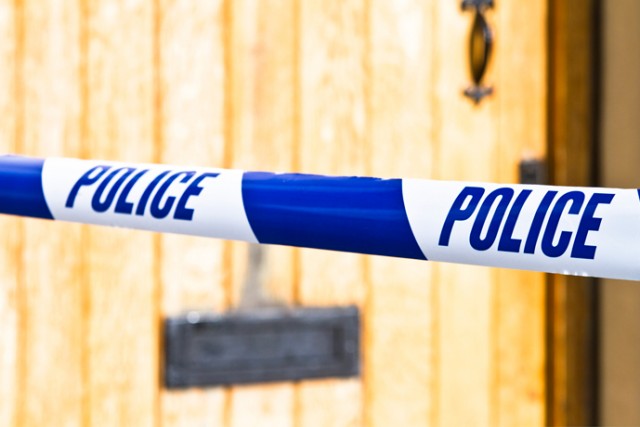 Two men were allegedly robbed on Saturday night in a scary incident in Jamisontown.
At about 3.20am on Saturday, August 27, the two men, aged 22 and 19, were walking along Mulgoa Road near Preston Street.
The duo entered Preston Street when they were approached by a group of seven men.
The group allegedly grabbed the 22-year-old and repeatedly assaulted him before he fell to the ground.
They demanded he hand over his phone to which he complied.
They then turned to the 19-year-old and demanded his phone, which they were given, before they fled the scene, running out onto Mulgoa Road.
Police were called when the victims made their way to a nearby residence for help.
Penrith detectives are investigating the incident and are asking for any witnesses to contact Crime Stoppers on 1800 333 000.
The seven men are described as being in their 20's, and of Aboriginal or Torres Strait Islander appearance.