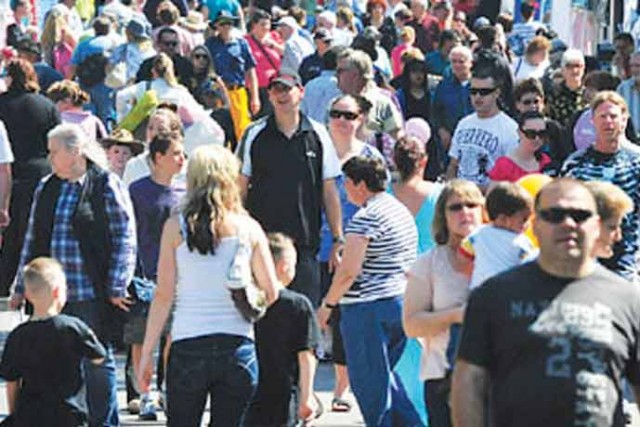 The annual St Marys Spring Festival has been cancelled due to the ongoing streetscape works on Queen Street.
The Festival has run for more than four decades and has evolved from a small gathering to a street festival attracting well over 20,000 people to the St Marys CBD.
St Marys Town Centre management said the decision was not made lightly with many factors taken into consideration, and alternatives examined.
The cancellation of this year's event is due to the safety risks involved with the current streetscape works. These works when completed will result in a renewed and refreshed Queen Street.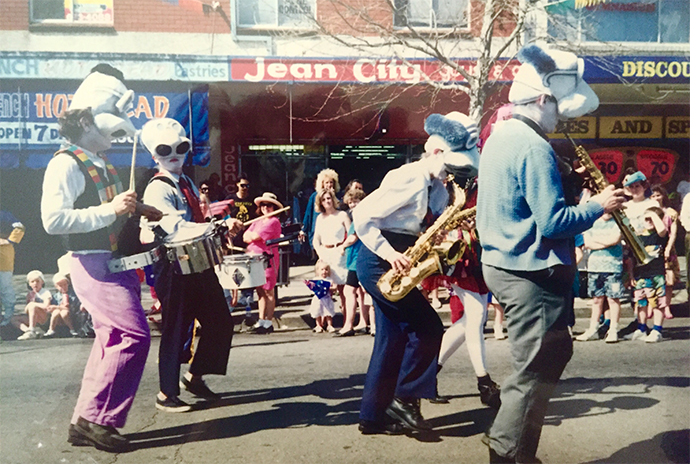 St Marys Town Centre Manager, Paulette Adams, said she was disappointed to have to make the decision.
"As the Town Centre Manager I feel disappointed as the Festival is one of our largest annual events and I understand that our businesses, stall holders, suppliers and community will be disappointed with this outcome, however with thousands of people attending, the safety of everyone on the day is of the highest priority and we don't want to risk serious injury," she said.
"The Festival takes many hundreds of hours to organise with planning stages commencing from January onwards, and we would like to let everyone involved know that the Festival, and Queen Street will be back in 2017 bigger and better than before.
"We believe that everyone that has participated and volunteered their time at past Festivals will continue to support us for next year's Festival, and we look forward to seeing everyone then."